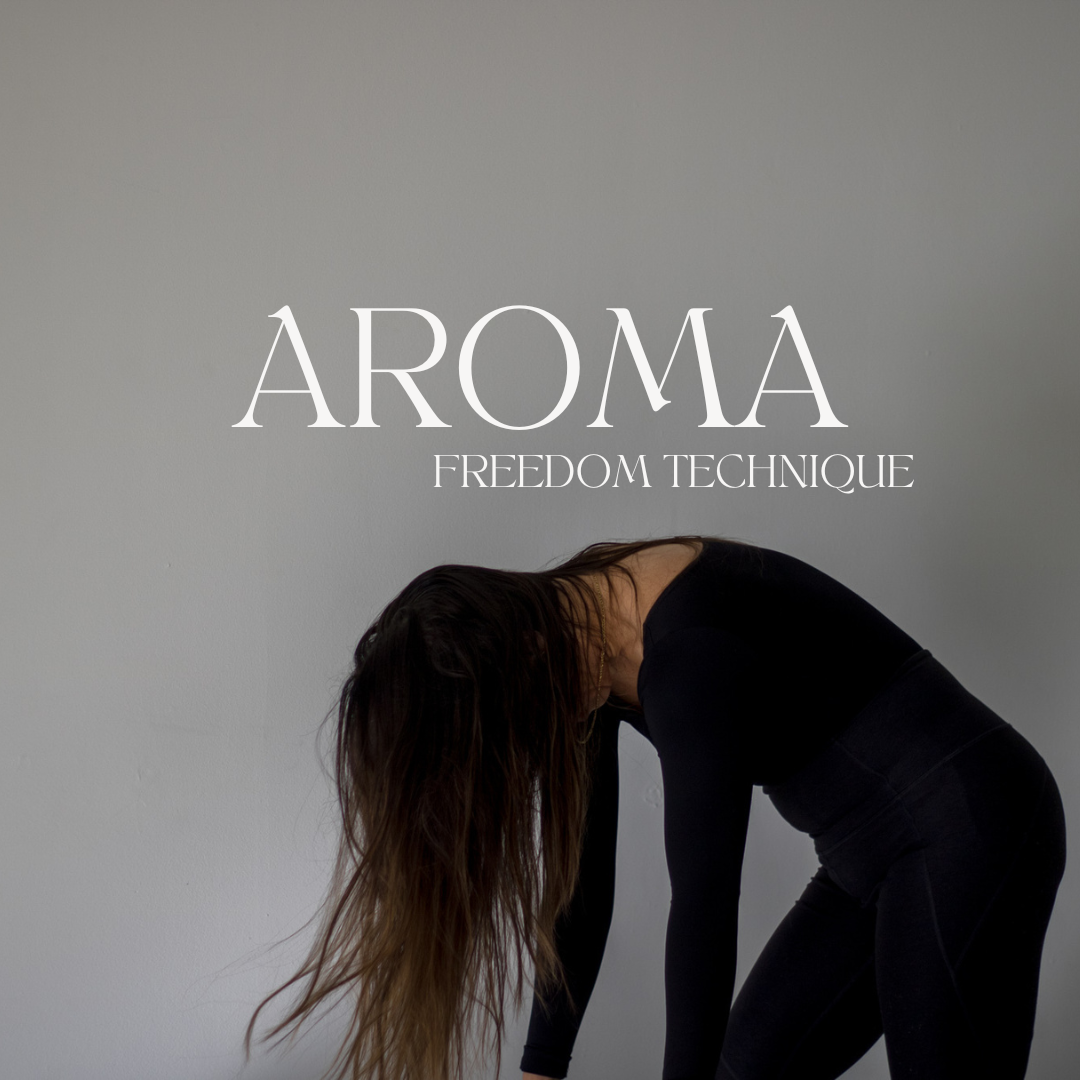 Jan 08, 2023 07:00 PM

Central time
How would you like to be as a human being at the end of 2023, and what would you need to be and do to achieve this?
Are you ready to i
gnite your miracles at the Speed of Light? Join me for a group Aroma Freedom session at the beautiful home of my friend Casey Wiegand. Using the power of scent & pure essential oils, this step-by-step process allows the mind to transmute negative emotions and mindsets gently and to shift towards a more positive outlook and perspective. These changes are immediate and lasting, allowing you to move more fully into living the life you were created to live.
This event is in Dallas, Texas. The address will be sent upon confirmation of registration.