May 11, 2022 10:45 AM Central
Jessica Marie Jordan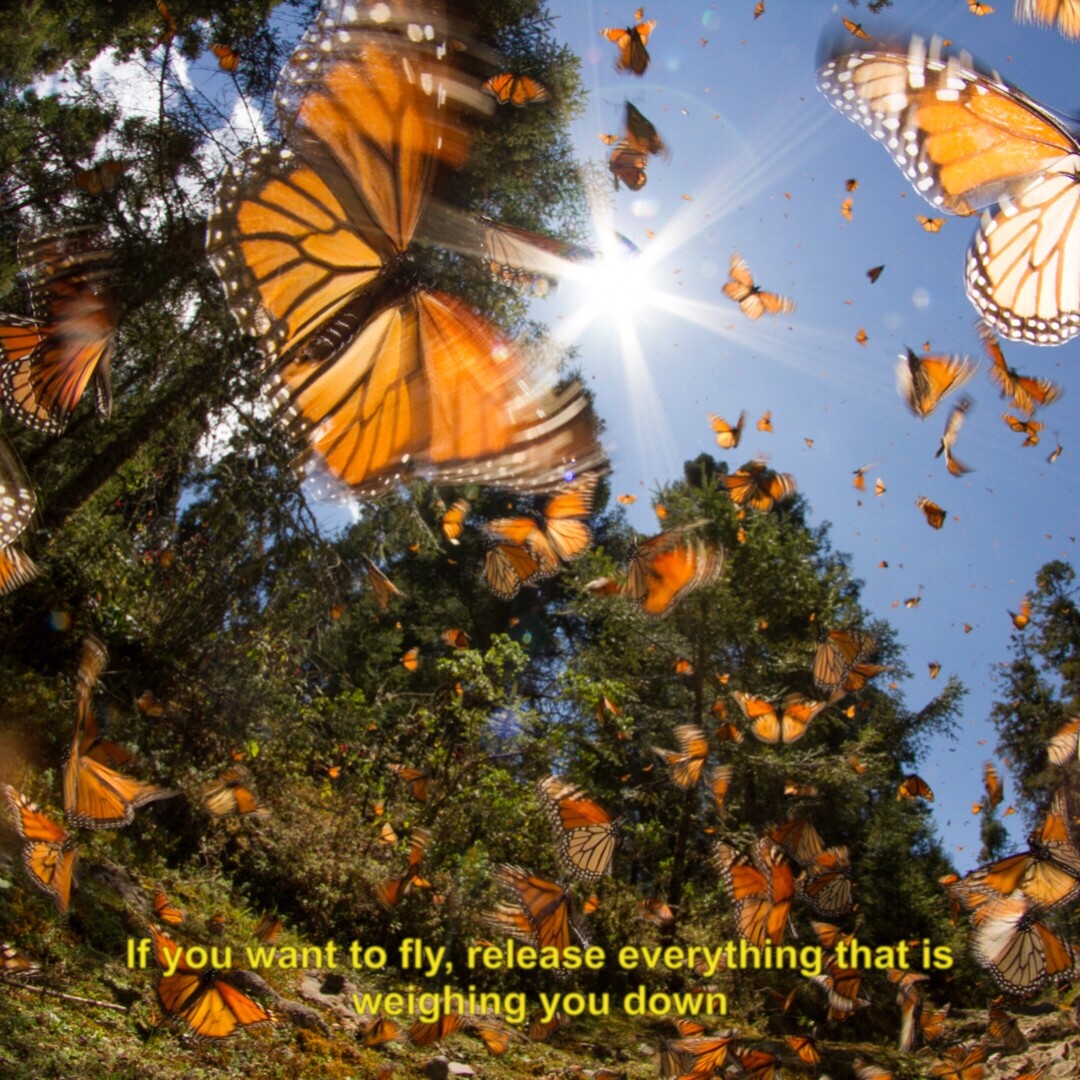 This past year I made the most significant investment of my life by hiring a mindset and business coach. The hiring was the easy part, the hard part was putting the tools to work, but omg, has it ever been worth it! I've faced relationships, uncertainty, ebbs and economic flows, perceived limits, reframed my thoughts, and instead of overwhelm and digress tapped into my power.
I cannot reiterate enough how freeing it is not to see or feel that people or circumstances (regardless of the heavy or the 2020) stand in your way and that you can solve anything.
Tapping into your power is just a catchphrase unless you learn how to access it by managing your mind.
This fall, I'll be leading my 6th Yoga School but the first to be on a "pay what you can"platform. I'm so EXCITED I am able to offer this training in a way that's accessible to all and specifically the person who wants to teach yoga as a side or full time hustle.
My favorite part of Yoga School is the wellpreneurship portion, and this year I'll be incorporating a mindset module by using the thought model created by Brooke Castillo of The Life Coach School.
Managing your mind will be the most valuable part of this training and the foundation of everything that will come after. As of this entry, the Yoga School 2022 waitlist is open.
https://thejesswell.com/landing/yoga-school
Apr 20, 2022 12:26 PM Central
Jessica Marie Jordan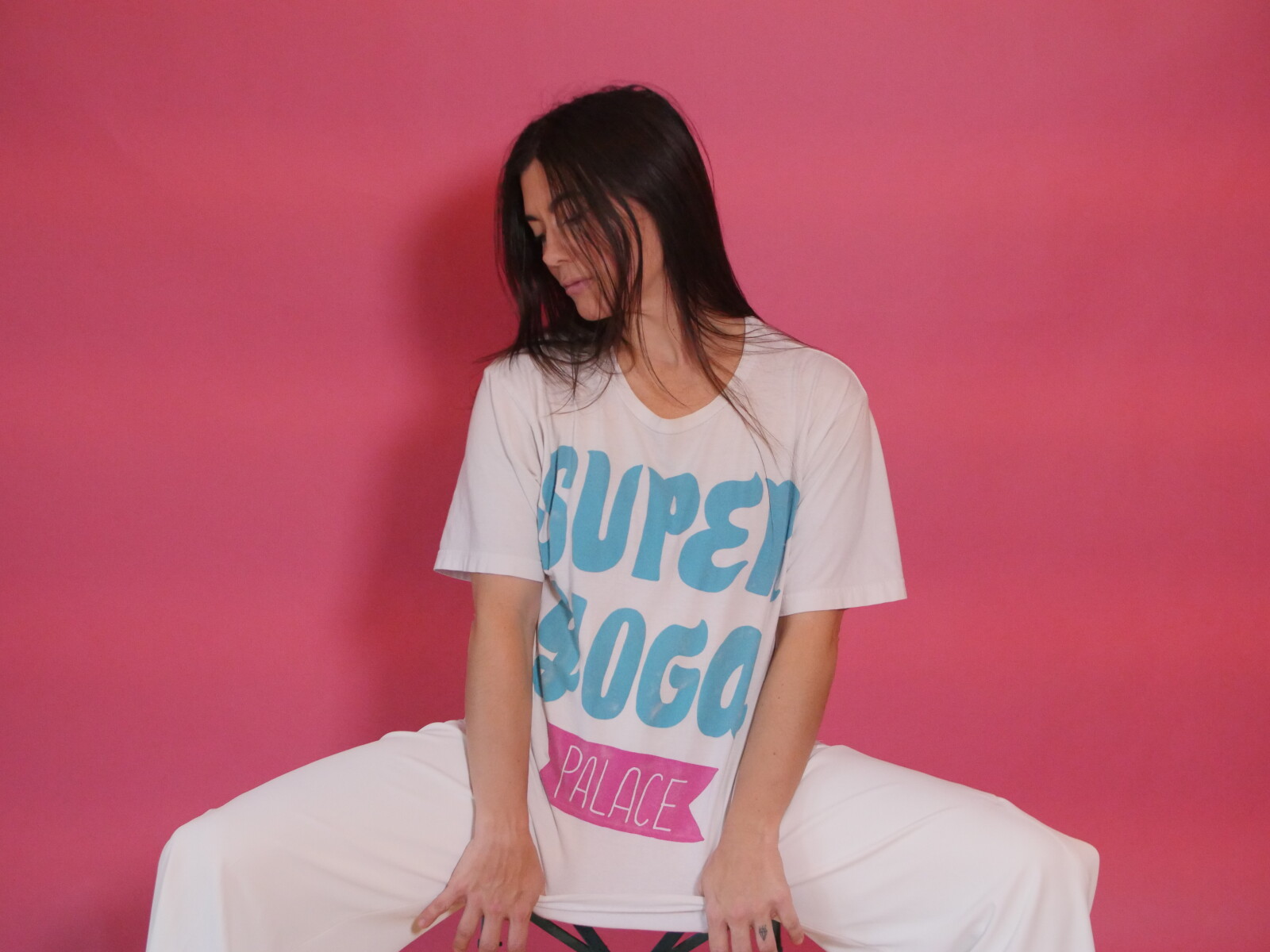 What if I told you I didn't teach yoga.
For 13 years, I've said, "I teach yoga," the same way you may say you "go to church or worship;" this can mean many different things to different people, but we have a general idea of what people are doing.
When people think of yoga in the west, by and large, most people think about bendy, twisty shapes, perhaps a meditative moment, and calm. And while just like church or worship, there will always be a wide net of experience and expression, the base of what is taught is asana or beneficial shapes; movement connected to breathing.
When you do a deep dive into yoga, I can hardly call the shapes I teach, the ques I call, the TED Talk I give, and the indie music I curate for the energetic experience "yoga" any more than you could call the food you get from Taco Bell, Mexican.
I was drawn to yoga in my 20s because I was a gymnast as a child, and to me, yoga looked like a way to have an exercise experience as an adult that resembled gymnastics. Over time and training, the width and depth of movement connected to breath provided a mind-body experience that I couldn't deny and wanted to share and still do.
For those curious, y
oga as we know it (poses like warrior, down-dog, etc.) do not come from Hinduism but Sweden in the 1900s. Its original name was harmonial gymnastics. Indian nationals renamed the poses to honor their heroes and reclaim national identity, especially after the British presence of colonialism in the twentieth century. So what you get when you walk into a yoga studio is probably harmonial gymnastics developed by Swedish women.
Interestingly,
The YMCA, a Christian organization, had a lot to do with the development of modern yoga. I prefer to call yoga a dynamic posture practice or movement & breath practice because that is what it is.
For my friends of faith who struggle with yoga but are curious about its benefits, let me share this. T

he early Olympic games were dedicated to pagan gods like Zeus and Nike. For most of us, the origin of sport doesn't keep us from wearing Nike shoes, or competing in early Olympic sports like running,
long jump, shot put, javelin, boxing, or equestrian events.
Would yoga by any other name be just as sweet? Would giving yoga a different name make it available to you?
When I think about traditional yoga, it looks nothing like what I facilitate, but I'm absolutely within range when I think of modern yoga.
This fall I'll be offering a YOGA SCHOOL in the modern sense of the expression. Super Yoga Palace is a dynamic physical experience that strengthens the body and mind and cultivates culture and community. YOGA SCHOOL will teach you to facilitate just that - Movement, Breath, Culture & Community.
The YOGA SCHOOL waitlist is open, with applications dropping this May. If you like what happens at "the Palace' and want to learn more, tap
HERE