Feb 24, 2022 09:48 PM Central
Jessica Marie Jordan

IF I WERE FOOD
It's been an icy couple of days in Dallas, with schools and businesses closed; what's one to do except sleep late, eat late, and scroll too much? Well, that's what happened over here for me, and I'm glad I did. I found a happy trend on Instagram I decided to hop on, adding text and images to an Instagram reel showing what you would be if you were a food, a place, an animal, a room, a song. Not to be confused with what you like or wish but who you are in that form.
If you decide to try this trend for yourself, please tag me; I must see you in your room and song shape!
On the resting... I took a quote away from one of my yoga classes the other day; it goes like this.
"The better you embody the season that you're in, the more richness you will get from the season that follows"
Let that sink into your mind and body for a minute; how does that ring true for you?
We're slowly making our way out of winter, the old man is not gone just yet, and there is still more for us to savor on our way to Spring, so enjoy your long walks, deep breaths, long restorative postures, rounded plow, and reclining queen for a little longer!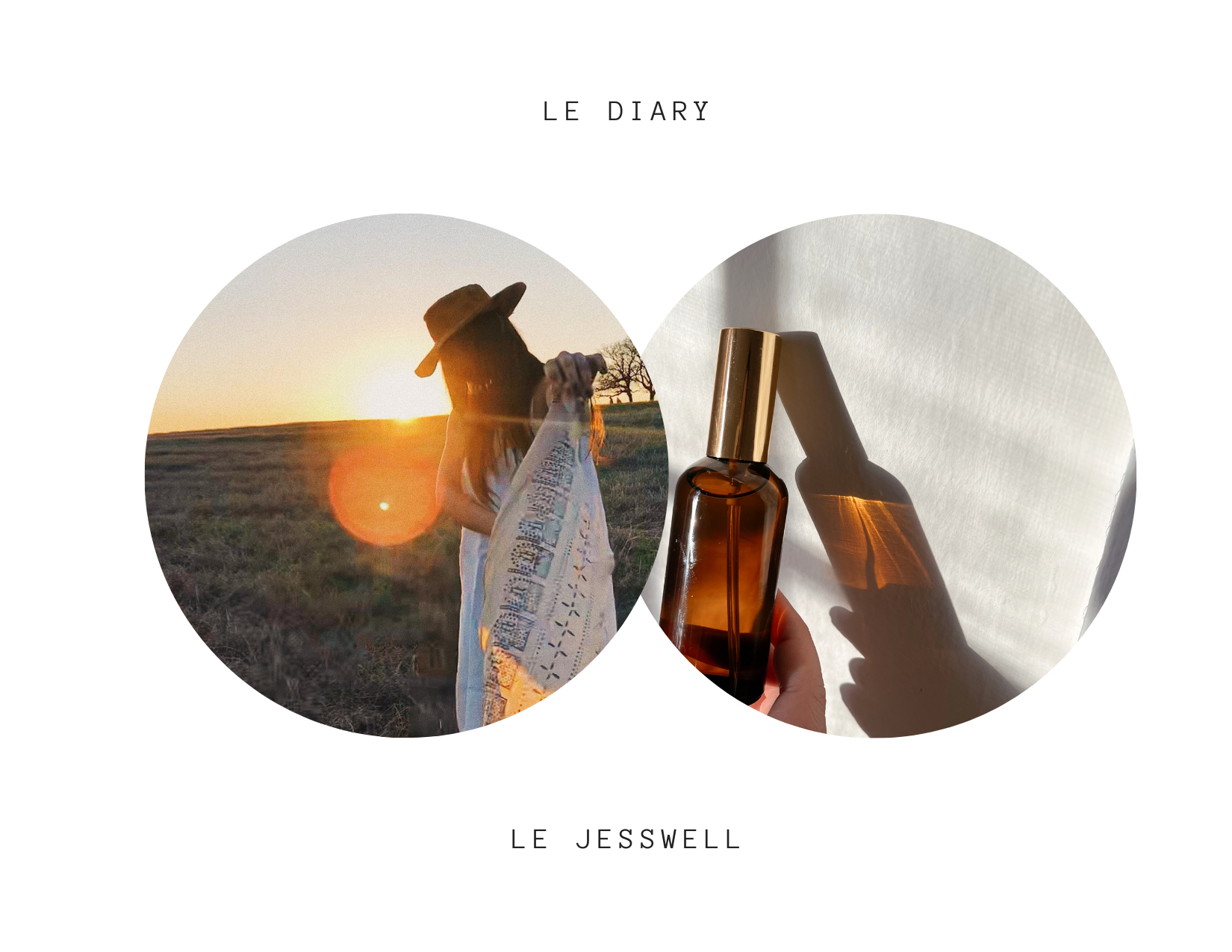 Can I send you a love letter? Subscribe to Friday's Inbox Exhale
here.
P.S. I genuinely share what I love; you can always count on that. I do earn a commission through the affiliate links I share unless stated otherwise. Thank you for trusting me.