Jun 4, 2022 03:22 PM Central
Jessica Marie Jordan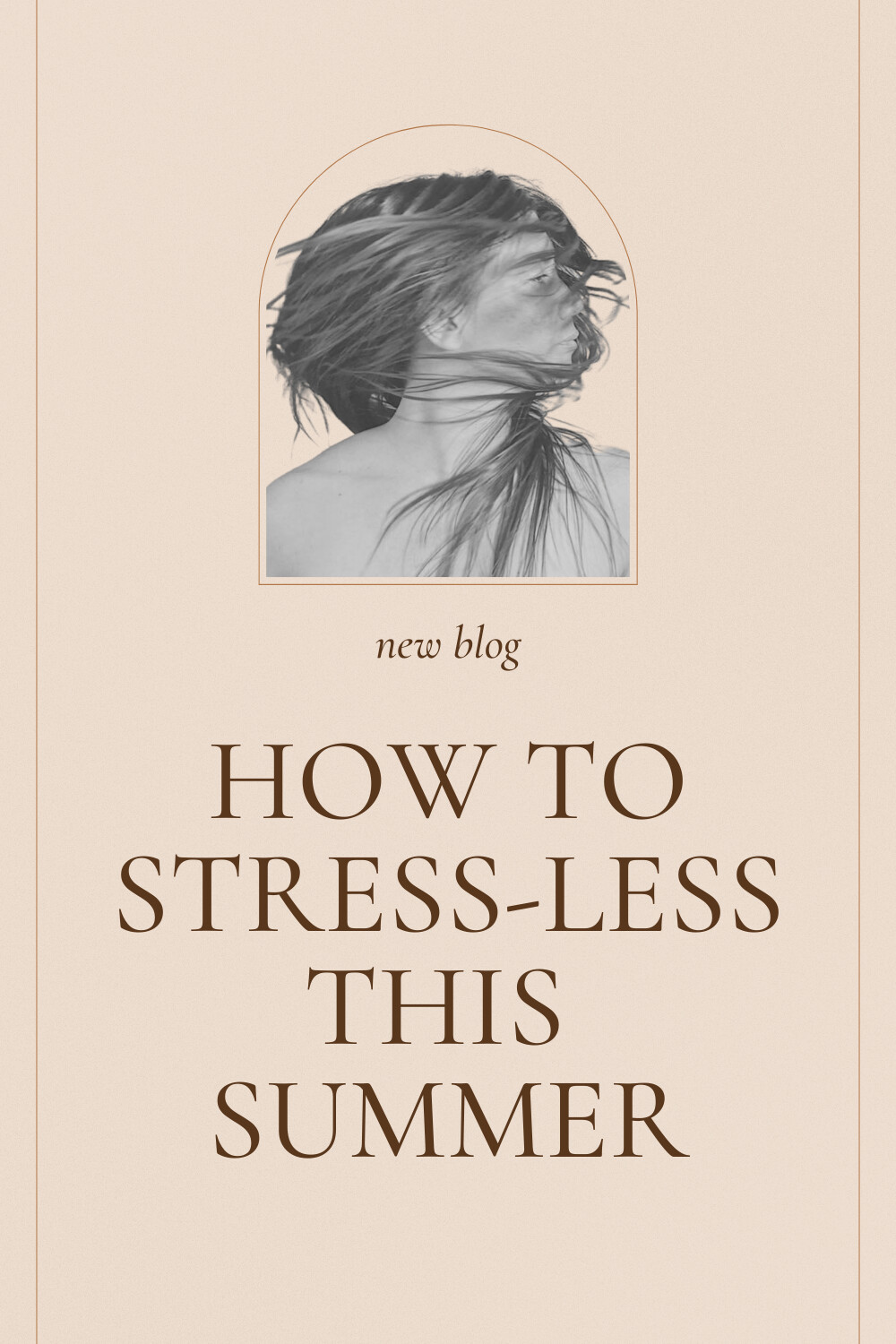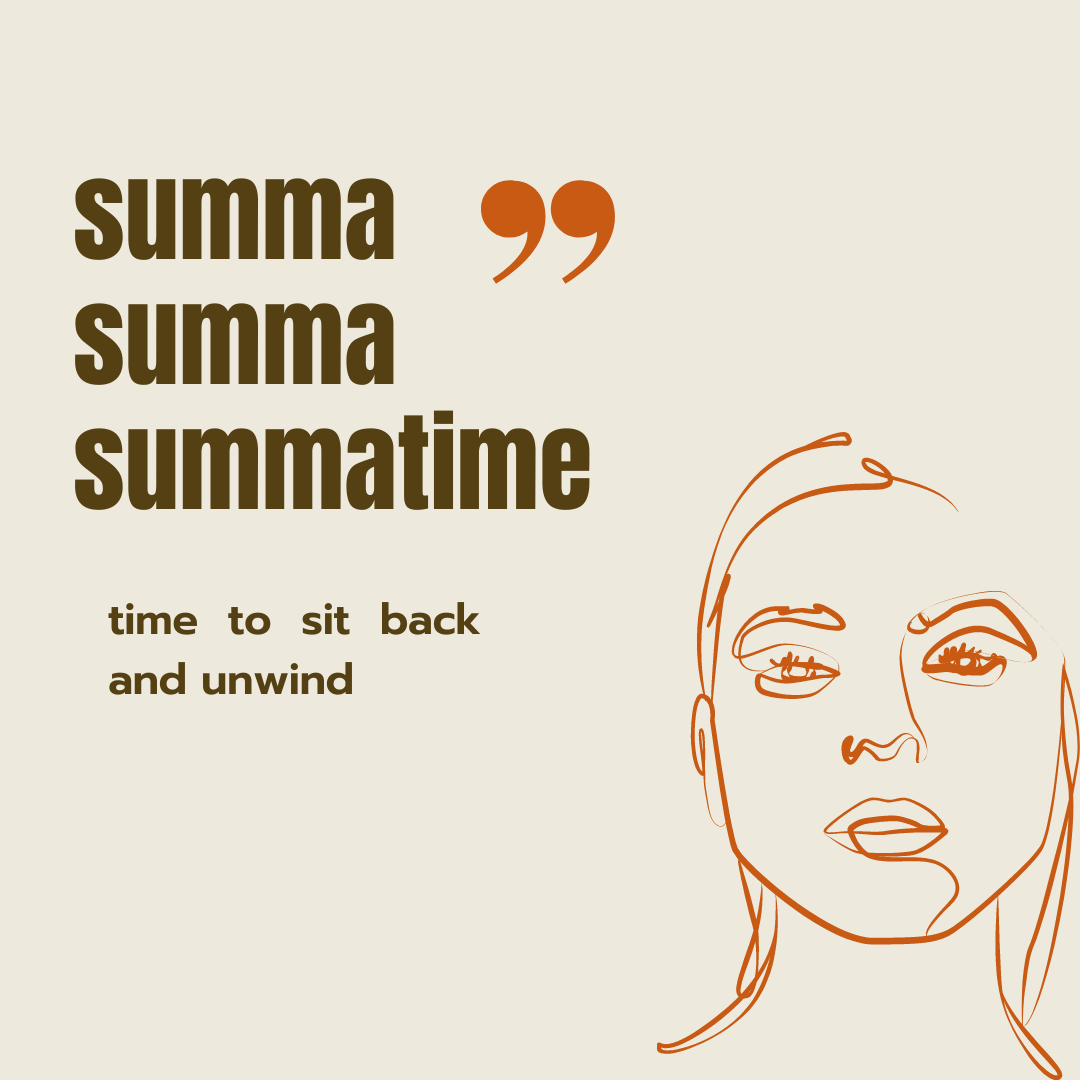 Summer can be one of the best, most fun times of the year, and it can also be one of the most overwhelming times. I don't know about you but I hear a lot of talk about the slow, relaxing days of summer, and that's true to an extent, but when you have kids, fur kids, a job, and a life, summer can feel anything but slow, amiright?!
Summertime living is easy — or so it seems. Between planning vacations, ( anyone going anywhere exciting) trying to get things done at work, and packing your days full of fun activities, the summer can be more chaotic than carefree. IDK about you, but I live to breathe. Breathing, meditating, and exhaling are my besties!
Speaking of breathing I would totally be down to meditate daily with you. I've found that even 5 minutes completely changes my day. If you're down for that, join me in the
Self Care Commune
on Facebook. I'll be hosting 5-minute medis this month!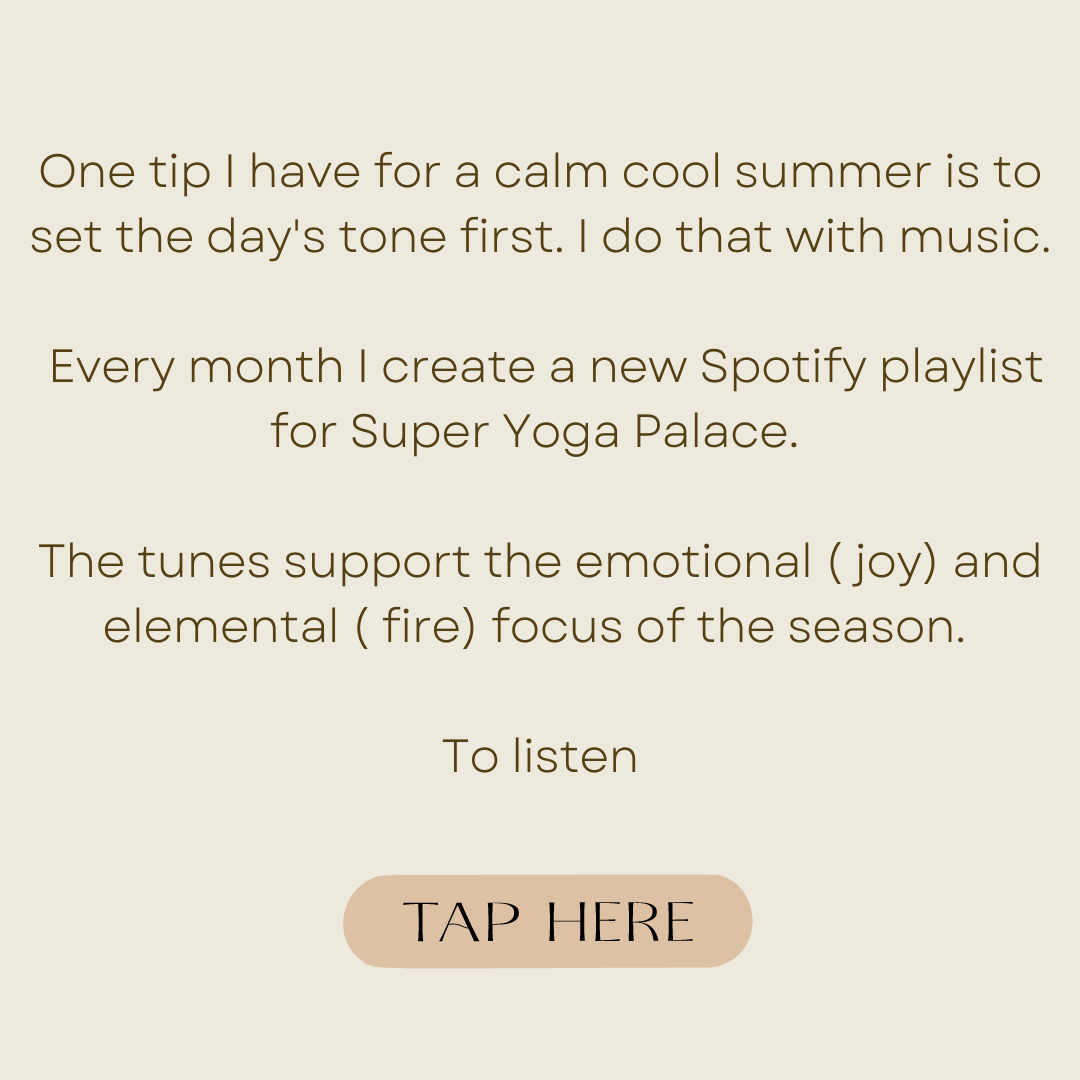 The more we are in tune with the seasonal cycle the less confused we feel when the shift of change rolls in. If you'd like to learn a little bit about the energetics of Summertime in TCM or Traditional Chinese Medicine, tap
here
.
I know that all the little things you're juggling can add to lots of stress and I'm here to help you. Contrary to popular belief,
a new study from the American Physiological Society says that stress can rise in the summer.
The good news? If you're feeling stressed, you're not alone, and there are plenty of ways to decrease your stress levels and keep your emotional health in check. I do this with daily yoga, breathwork and those 5-minute meditations I mentioned,
Ningxia
shots, and little plant essentials.
Again, hang out with me in the CIRCLE, our online Self Care Commune in June, for weekly live yoga, wellness chats, and summer tips to help you feel centered and as amazing as possible. Are you in that group? If not, tap
here
.
This month, we're going to talk about oils quite a bit because they are soooo beneficial when dealing with emotions, and we will go deep, so you gain more insight.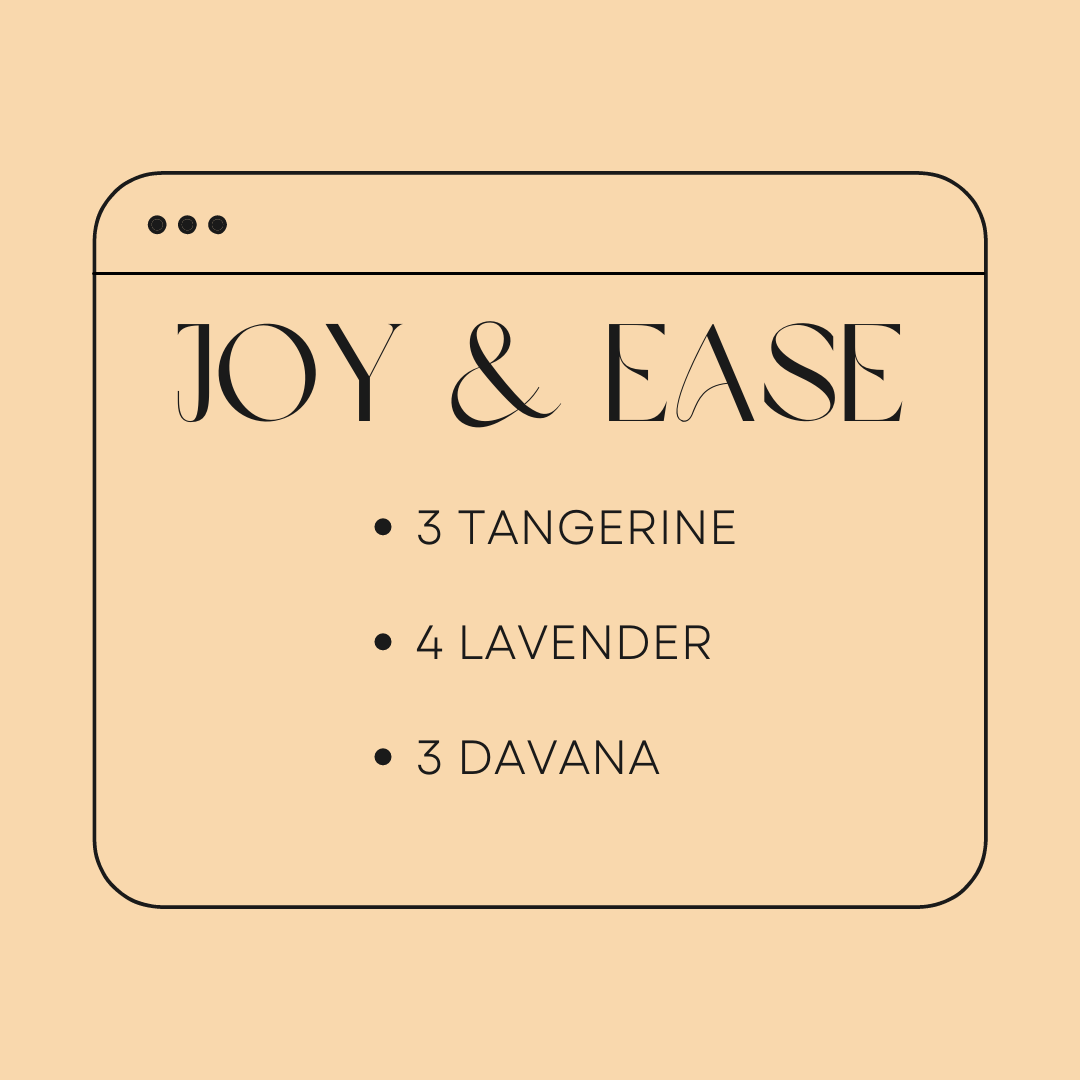 For today's exhale add 3 Tangerine 4 Lavender and 3 Davana into your diffuser and notice how your mood begins to shift. It's pretty magical. For more Stress Free diffuser blends, tap
here
.