Jun 7, 2022 10:55 PM Central
Jessica Marie Jordan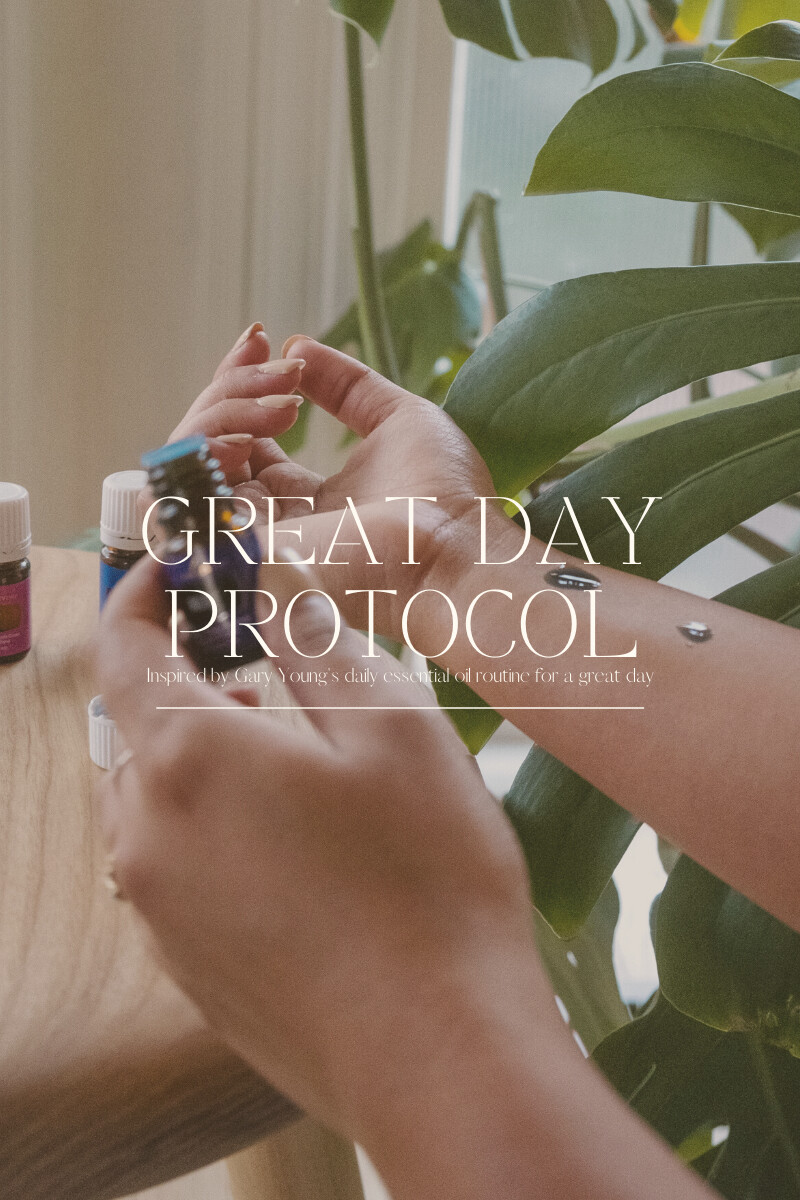 Have you ever woken up feeling unstoppable and ready to seize the day? Perhaps you know someone who radiates this energy and confidence at the crack of dawn. Whether you're a morning person or not, there's no denying that the first moments set the mood for the rest of the day. Essential oils can be used to tap directly into the limbic system to stimulate memories and emotions.
Read more...
Jun 4, 2022 03:22 PM Central
Jessica Marie Jordan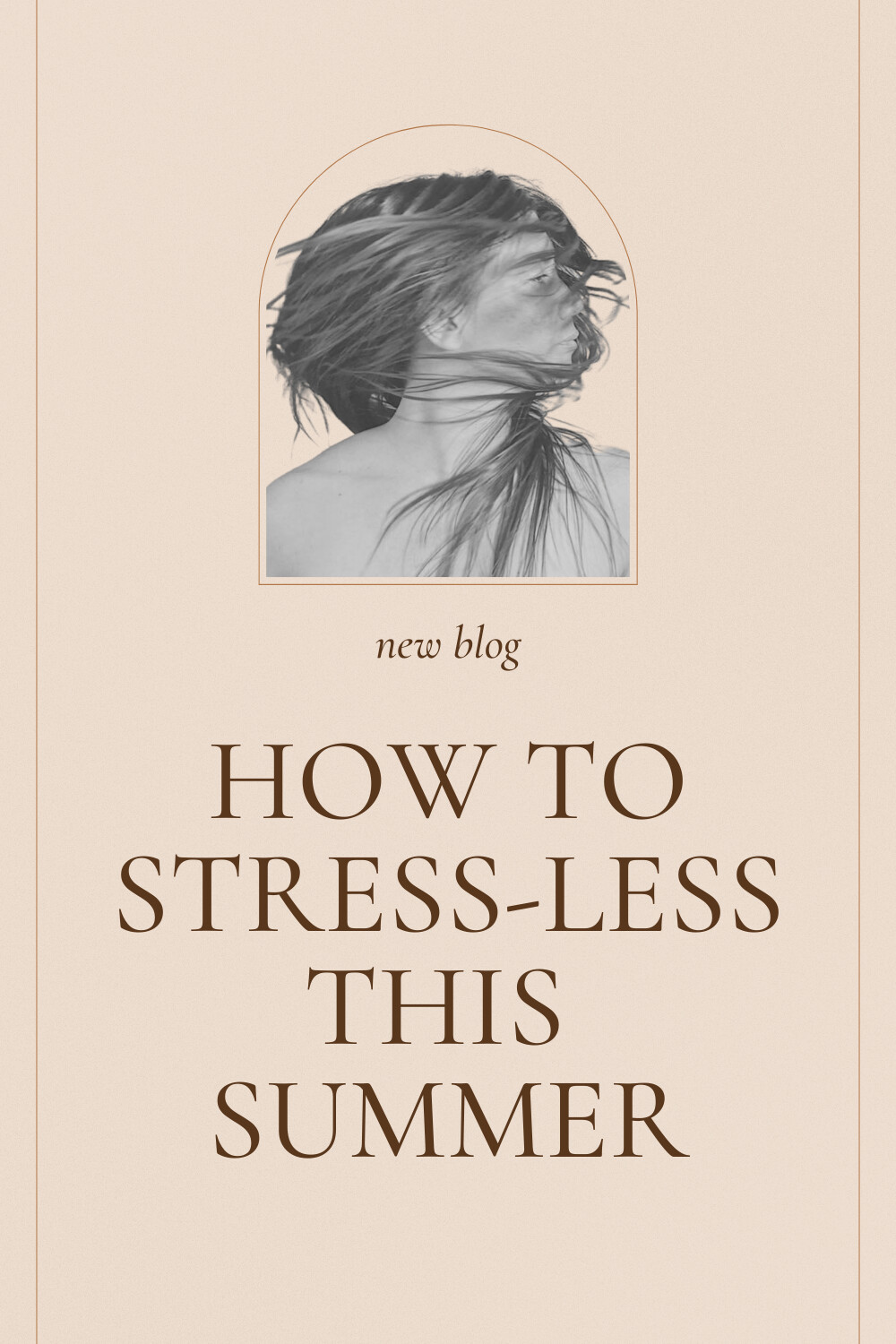 I know that all the little things you're juggling can add to lots of stress and I'm here to help you. Contrary to popular belief,
a new study from the American Physiological Society says that stress can rise in the summer.
The good news? If you're feeling stressed, you're not alone, and there are plenty of ways to decrease your stress levels and keep your emotional health in check. I do this with daily yoga, breathwork, and those 5-minute meditations I mentioned,
Ningxia
shots, and little plant essentials.
Read more...