Jan 23, 2023 09:55 AM Central
Jessica Marie Jordan
When it comes to rebuilding health after illness, yoga and essential oils can be powerful tools. Yoga has been used as a form of healing for centuries, and when combined with therapeutic-grade essential oils, you can create a routine that will help your body find its way back to balance.
If you need help creating a routine, start by taking a couple of my free classes inside the member's space on this website; it's free for all of my Inbox Exhale readers; subscribe here.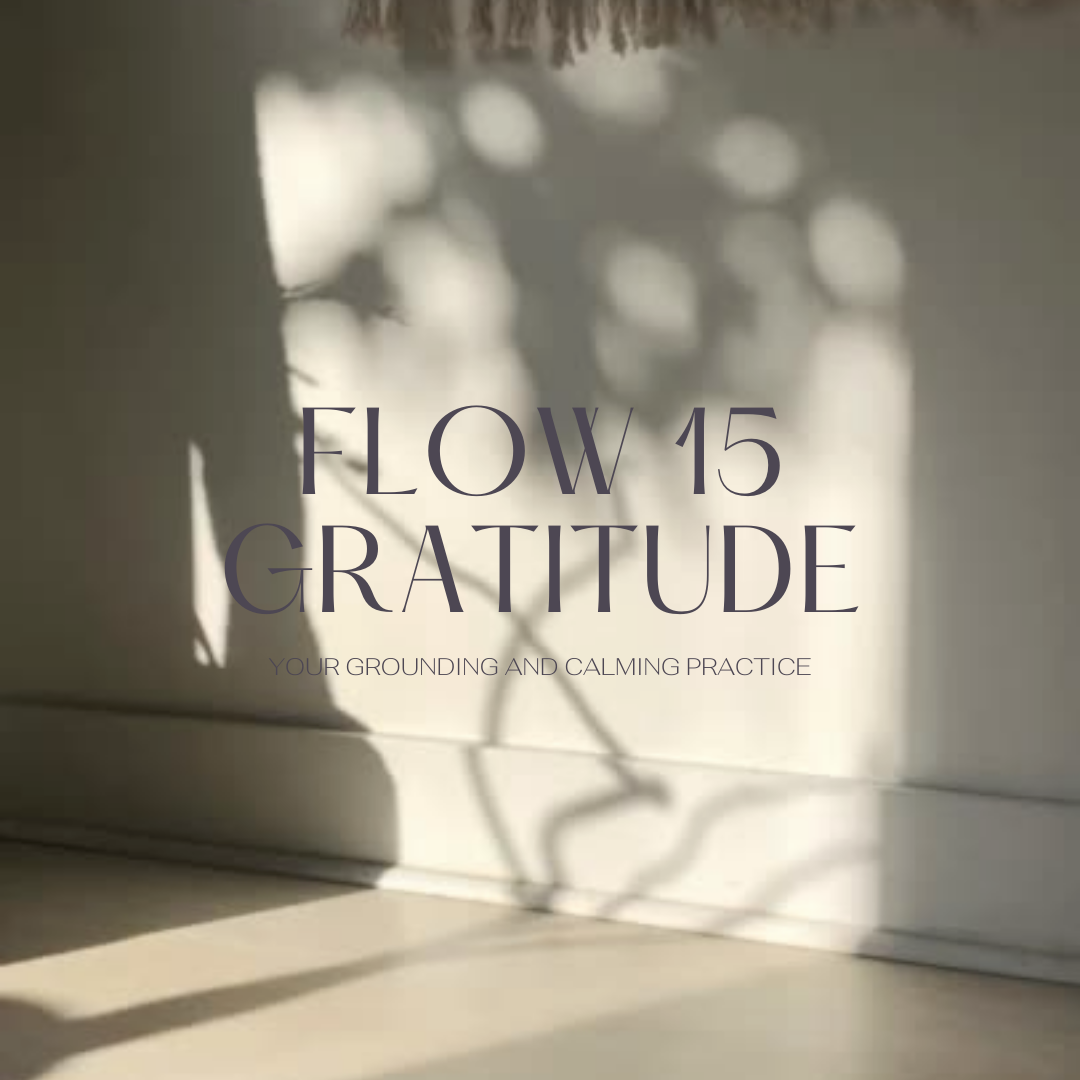 Yoga is an excellent practice to strengthen the body's immunity and help it fight off future illnesses. Poses such as yoga twists, yoga backends, and yoga inversions all help to boost the immune system by stimulating lymph flow throughout the body. Certain essential oils can also be used to create a yoga practice that is targeted toward boosting immunity. Thieves oil, made up of clove, lemon, cinnamon, eucalyptus and rosemary essential oils, are known for their anti-microbial properties. When diffused into a yoga practice or applied topically to the skin (diluted with carrier oil), it can help create an environment within the body that is inhospitable to germs and viruses.
In addition to yoga for immunity, yoga and essential oils can also be used together to reduce stress. Lavender is known as the "calming oil" and it soothes the nervous system when inhaled or applied topically. Peace and Calming is another great blend that contains Tangerine, Orange, Ylang Ylang, Patchouli and Blue Tansy essential oils and has a sweet, fruity aroma that helps to reduce tension and create inner peace. Combined with yoga poses such as forward bends and restorative yoga, which work to gently release the tension in the body, you can experience deep calm within yourself.
Practicing yoga regularly combined with therapeutic-grade essential oils will help you to find balance and rebuild your health after illness. By finding yoga poses that work best for you, and using essential oils to enhance their effects, you can create a yoga practice that is tailored toward supporting your body's journey back to health.
As a professional yoga instructor and essential oil integrator, I am excited to share my knowledge and help others have an elevated experience with yoga. Through Super Yoga Palace, I am proud to be able to offer classes both in-person and online. Inbox Exhale subscribers get exclusive access to our member's area with free weekly on-demand yoga flows, so don't forget to join. If you are new to essential oils, I recommend starting off with the Aria Premium Starter Bundle as a baseline collection of great essential oils. To see more, tap the image below.
To try before you buy, create a free customer account and receive a sampler package from me.
Thanks for your eyes and ears - looking forward to practicing with you soon!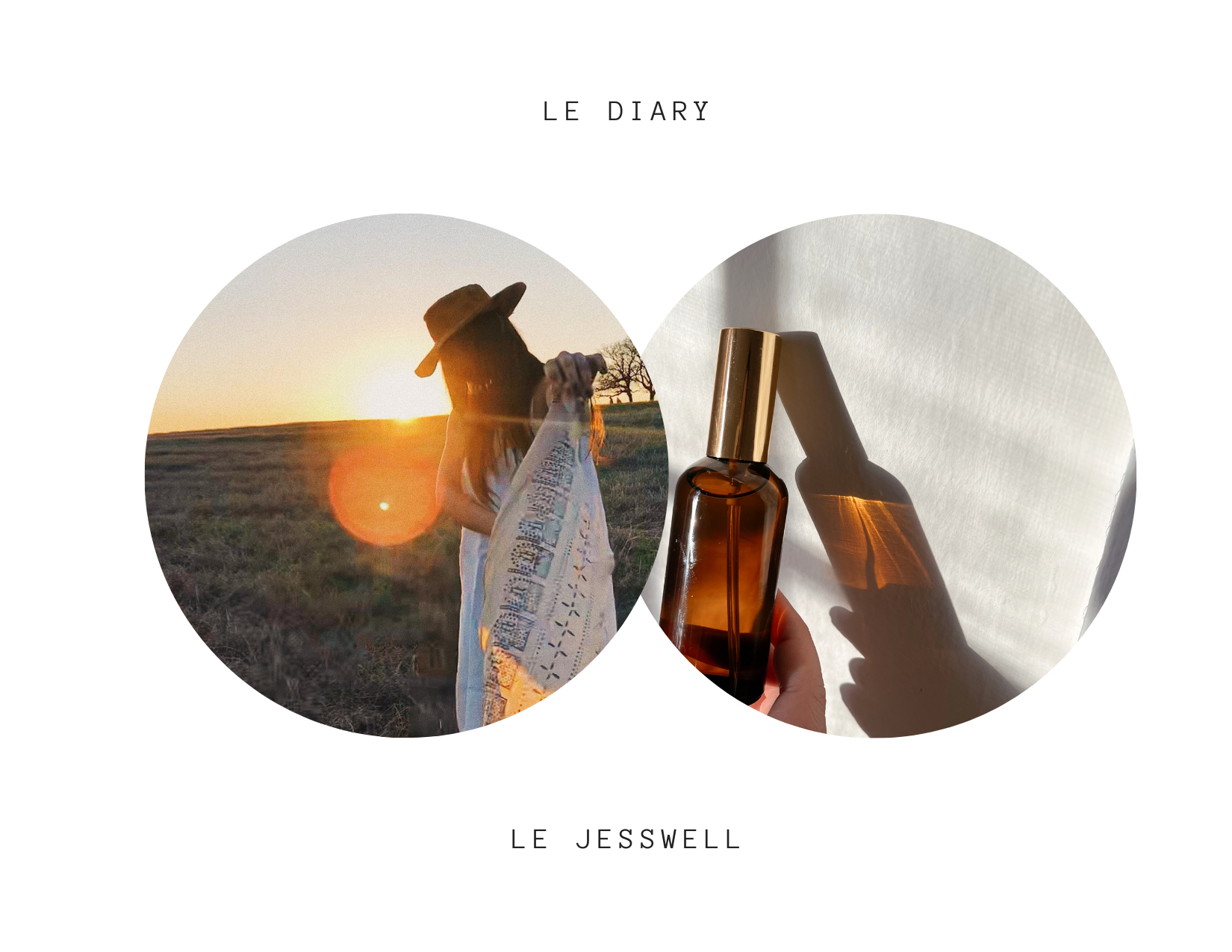 Can I send you a love letter? Subscribe to Friday's Inbox Exhale
here.
P.S. I genuinely share what I love; you can always count on that. I do earn a commission through the affiliate links I share unless stated otherwise. Thank you for trusting me.