Feb 15, 2023 05:36 PM Central
Jessica Marie Jordan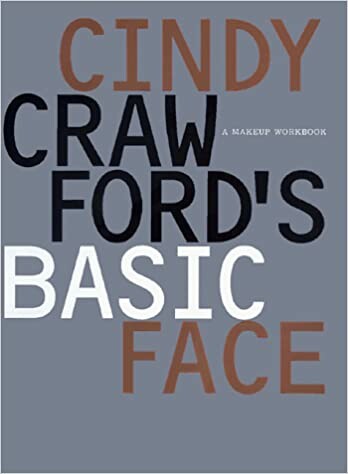 Did I ever tell you about when I got Cindy Crawford's Basic Face makeup book for Christmas in the 90s? I was so excited to learn all her tips and tricks, and naturally, I hoped to be as gorgeous as she was after I learned all her ways. But upon reading the first page or two, I was tragically discouraged. She wrote that an everyday face should take about 5 minutes to put on in the morning. I thought, how in the world am I going to put all my makeup on in only 5 minutes? Those skills would take a professional.
Isn't it ridiculous that my first thought was, how can I do everything I've already been doing in less time instead of what I can pair back that isn't necessary?
Read more...
Jan 27, 2023 07:36 AM Central
Jessica Marie Jordan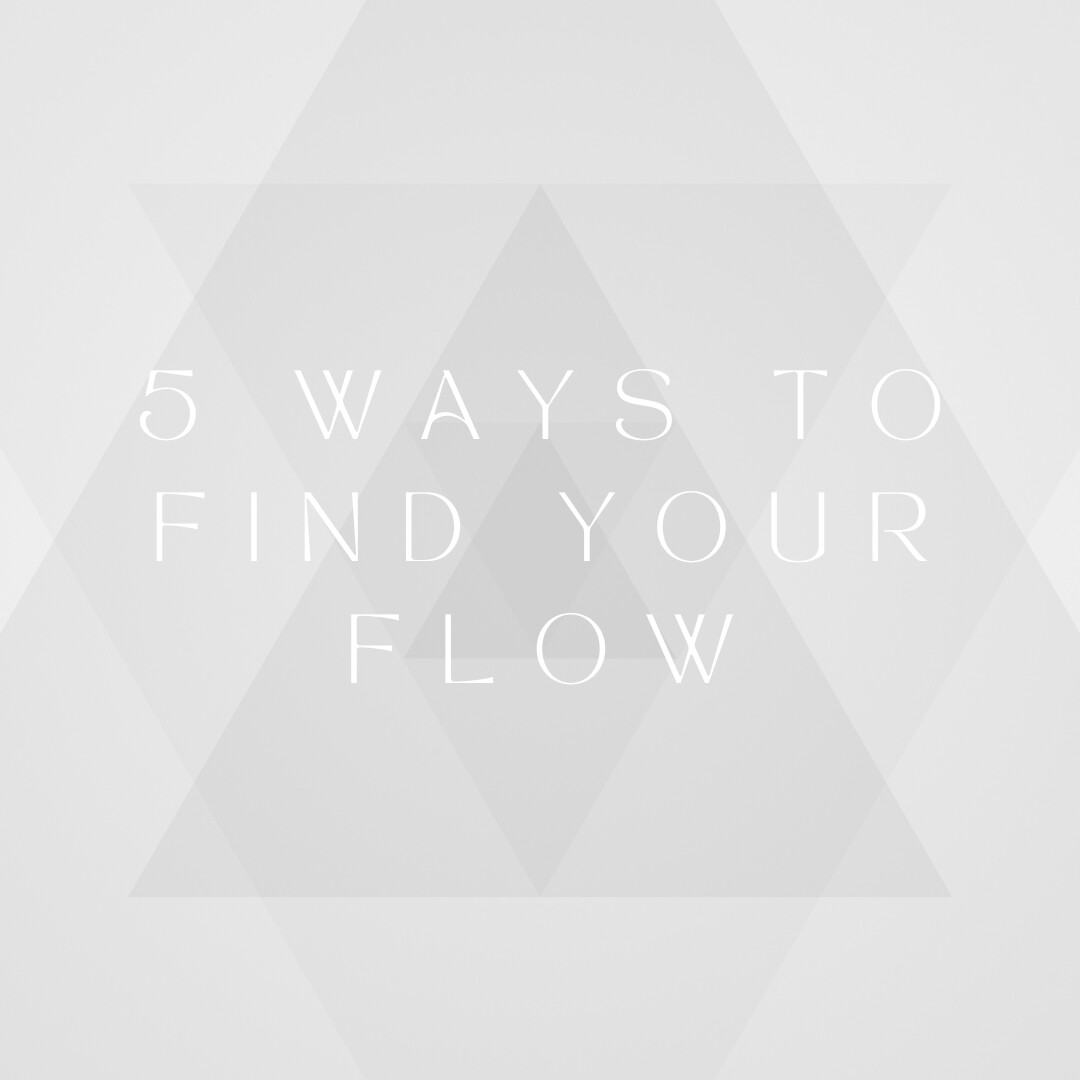 Flow state is associated with various creative activities like painting, writing, dancing, and even yoga. But it can really be accessed through anything that allows you to focus completely on the present moment.
If you're looking to find your flow state this week, here are five ways to do just that..."
Read more...