A few years ago, I lost my grandpa Joe. He'd been the only grandfather I'd ever really known. He was a cobbler in Ashland, Oregon, and before living in Oregon, he had made his living in this trade, repairing shoes of the stars in Southern California. He would often retell the stories of those golden years and a particular story about Steve McQueen. When I was little, I loved to go to his dusty old shoe shop, play store, and ring up the customers. He was the person who taught me how to count back change. Usually, after I'd been at the shoe shop for a while, he'd give me a quarter to get him and me a donut down the street. Ashland, Oregon in the '80s, was about as magical as you'd imagine, and one particular summer, my uncle built a float that looked like an ambulance in the shape of a shoebox with the phrase, We Heel Your Soles on the back. My cousins and I dressed as nurses wearing a stethoscope, holding a stretcher with old boots in them and throwing candy to the crowd. I have such fond memories of this time in my childhood.
My grandpa Joe and I 44 years ago.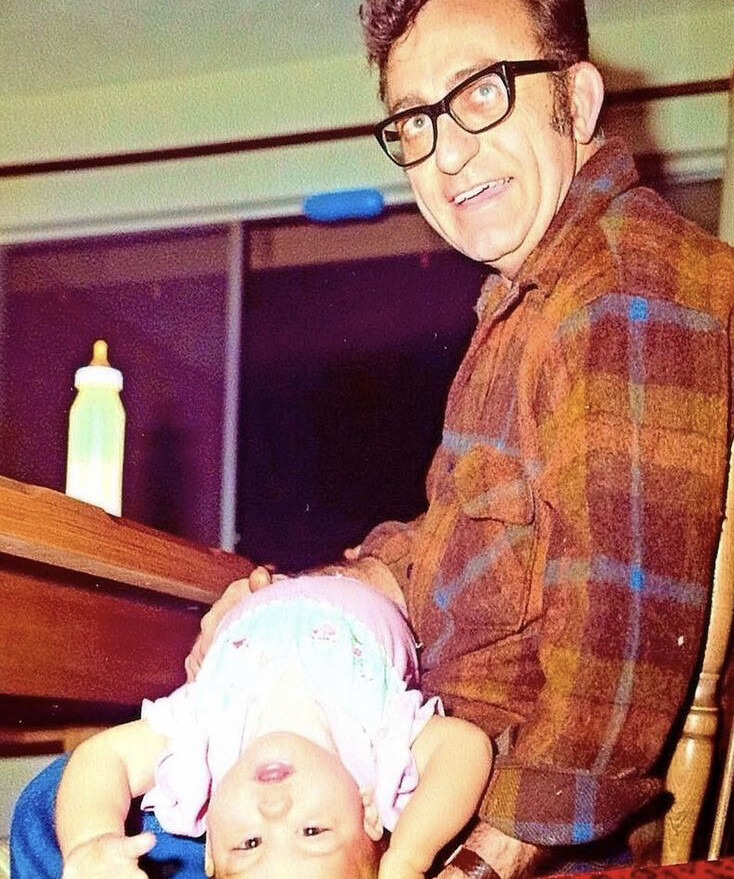 My uncle pulling the shoe box ambulance float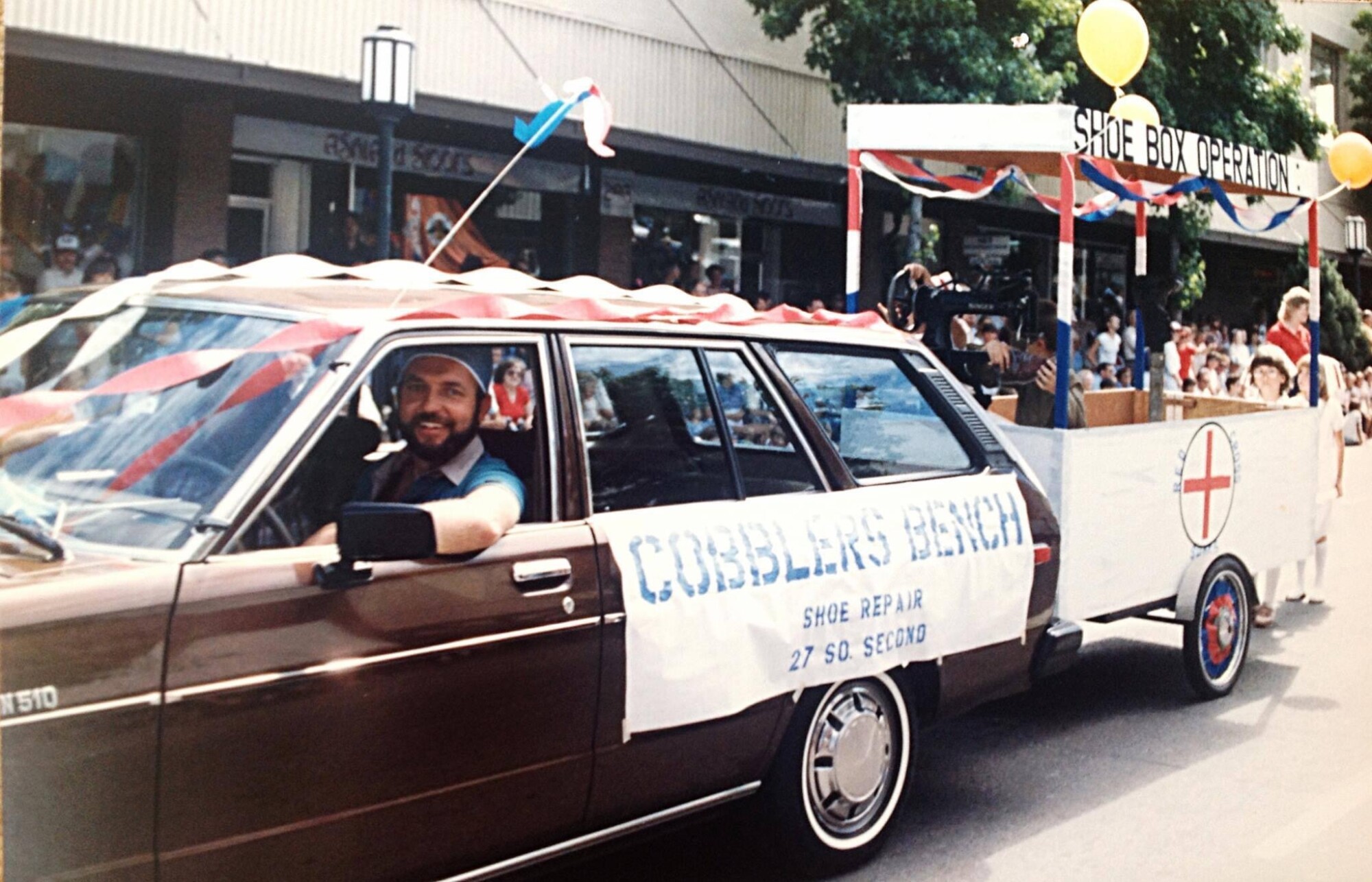 My cousin and the back of the float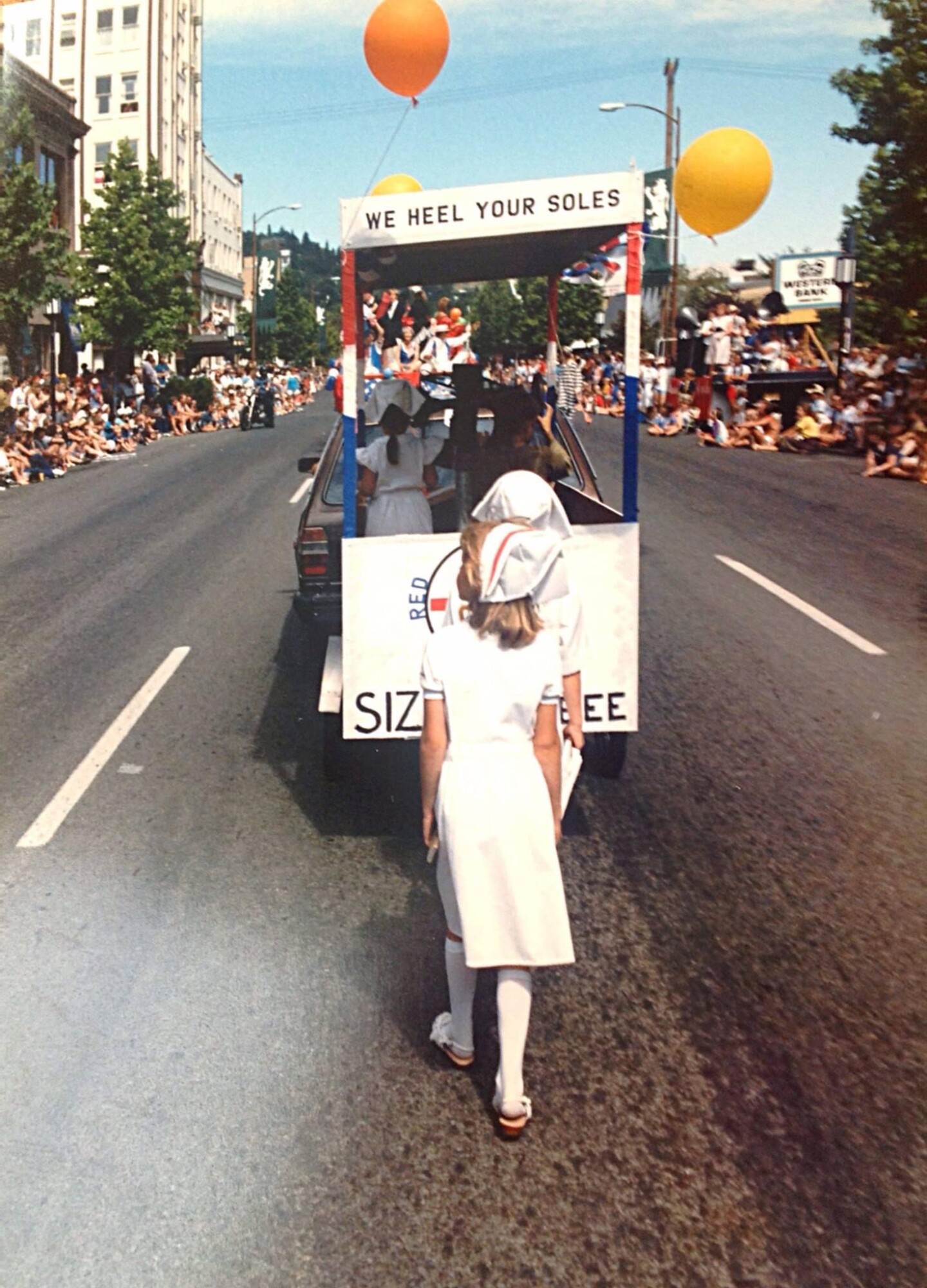 Little me taking care of a sneaker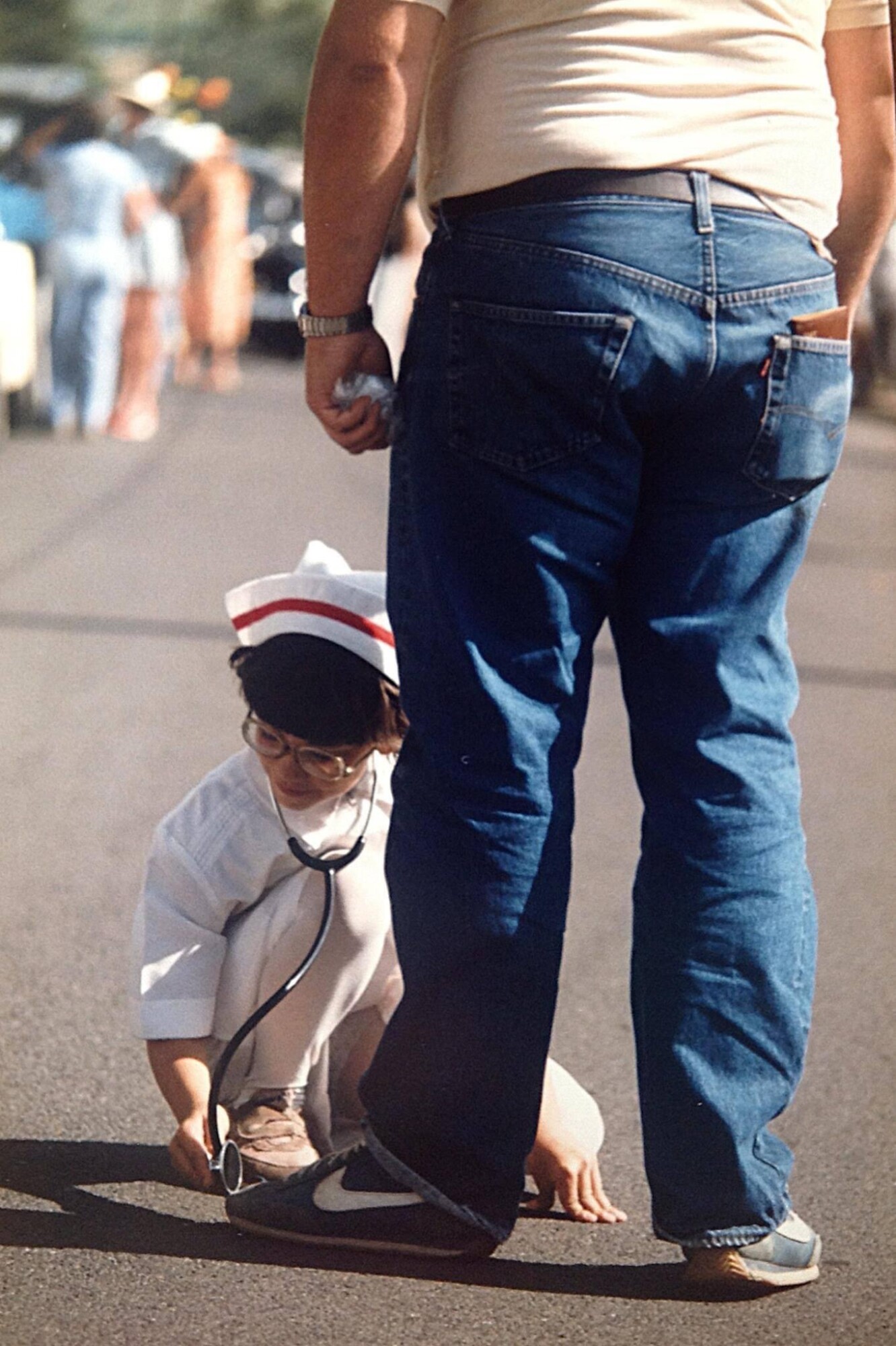 When my grandpa Joe passed away, he'd was in his late 80's and had been sick on and off for some time. My mother was able to be by his side during hospice in passing weeks. What was difficult for me to observe was stress between the family regarding the vigil, ritual, and funeral preparations. In my grandpa Joe's last weeks, my grandmother could not get in touch with the pastor of the church they attended to receive any spiritual support. My grandfather had not pre-written any death directives for how he'd like to be honored at the end so that left a very important piece up to the family when emotions were high and grief was underway.
This is where my curiosity about death work and my role began.
My brother-in-law contacted his Eastern Orthodox Christian priest, Fr. Andreas, to see if he'd be available to step in, make visits, pray for and with the family, which he was. As the days towards death drew nearer, and the pastor of my grandparent's church was still unreachable, Fr. asked my grandfather directly if he would like the church's ritual, burial, and funeral services. To which my grandpa replied yes.
For Fr. Andreas to perform these services as clergy, my grandfather needed to be received into the church through Chrismation. Would my grandfather have chosen to convert if he had the support of his local pastor and his end-of-life directives in place? I don't think so. But in those last days, he had told my mother he was scared to pass, and Fr. Andreas had offered a healing presence and comfort.
There is more to this story, but I think this gives context to my midlife pivot from yoga studio owner, teacher, entrepreneur to death work.
The Eastern Orthodox Christian tradition has always approached death as a holistic part of the human experience; green non embalmed burial is the norm. Upon death, the body is washed, placed in a simple natural casket, and taken to the church where the Psalter is continuously read over the deceased until the funeral; everyone in the parish is invited to venerate the body and attend the service. Orthodox Christians regularly remember the departed through commemoration. The phrase Memory Eternal is chanted in hymns and prayers throughout the year; the deceased are always remembered.
I say us because I, too, am an Orthodox Christian. I've found great comfort in the church, her teachings, and traditions, including how the dying and dead are cared for and commemorated. Before my grandfather's passing, I attended a Holy Trinity Greek Orthodox Church lecture in Dallas, Texas. The author J. Mark Barna spoke about his book,
A Christian Ending a Handbook for Burial in the Ancient Christian Tradition
; this was my introduction to dying well. The conversation about dying and death became personal after I observed my grandfather's passing. His passing was better than many, yet still more complicated than it needed to be, which is one reason I feel compelled to educate my family, friends, and followers on their options to prepare for the inevitable end. I'm currently an end-of-life volunteer with Myrrh Bearers Society within the OCA's Diocese of the South. My formal training begins this winter with an organization called
Going With Grace.
My death work journey is just beginning, and like every new endeavor, I plan to share every bit of it with you. Follow me on
Instagram
and TikTok for light-hearted end-of-life laughs, #deathpositive conversations, and resources like my end-of-life organizer, a free to you PDF planner that helps you get your most precious information in order.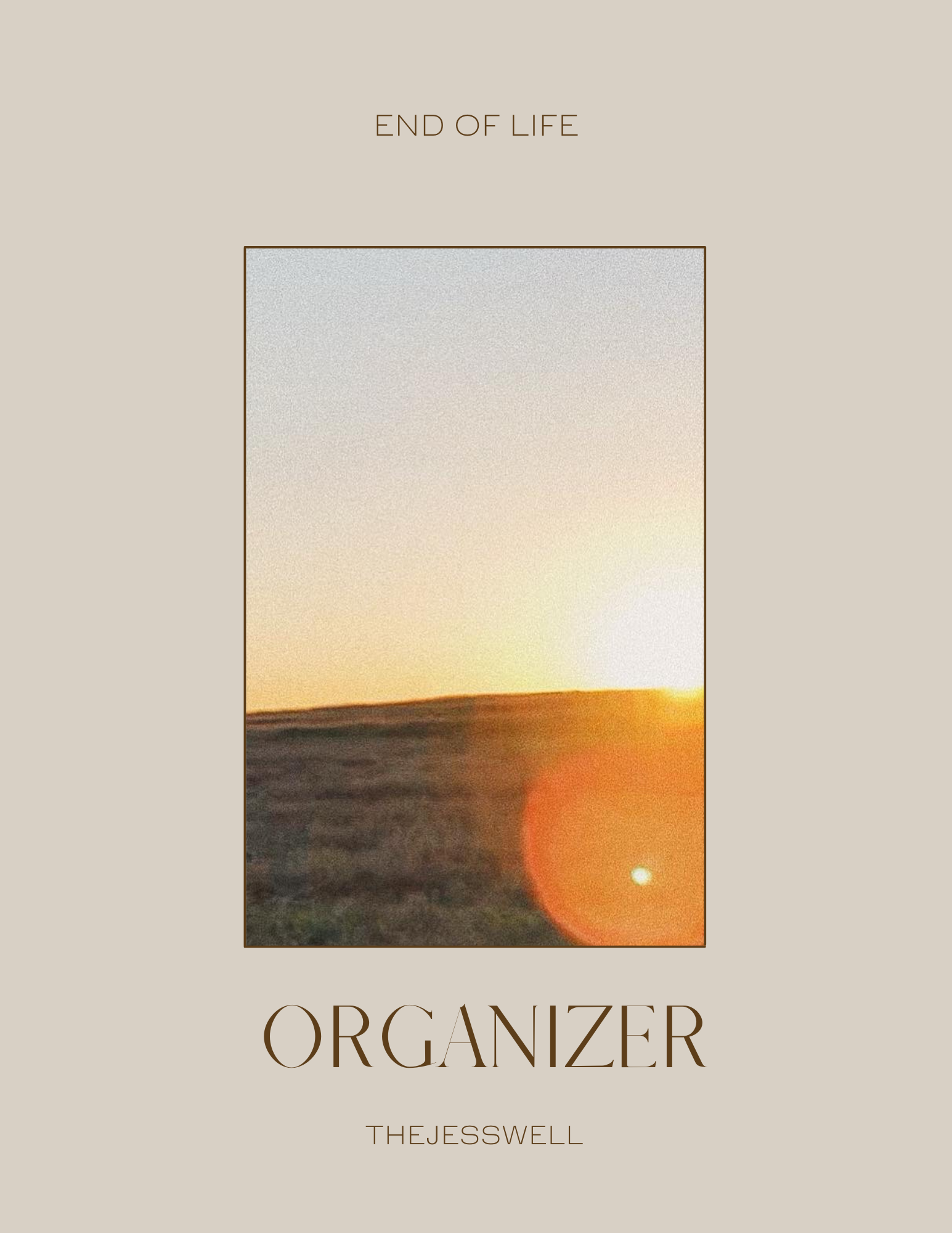 Are you curious about death work and end-of-life care? Would you like to learn more about a green burial or perhaps burial and ritual in the Ancient Christian tradition? Let's stay in touch by email, and we'll keep this conversation warm.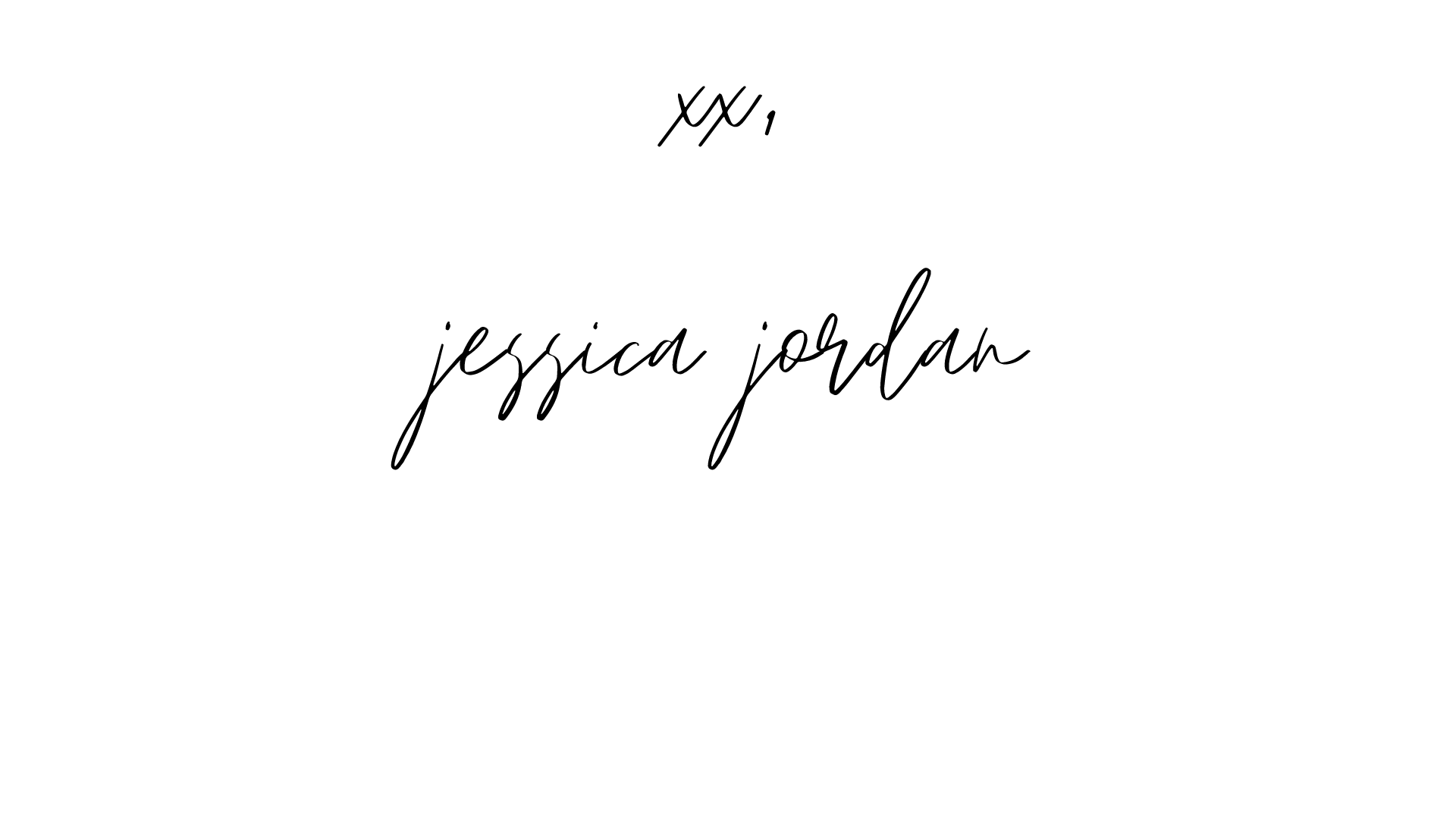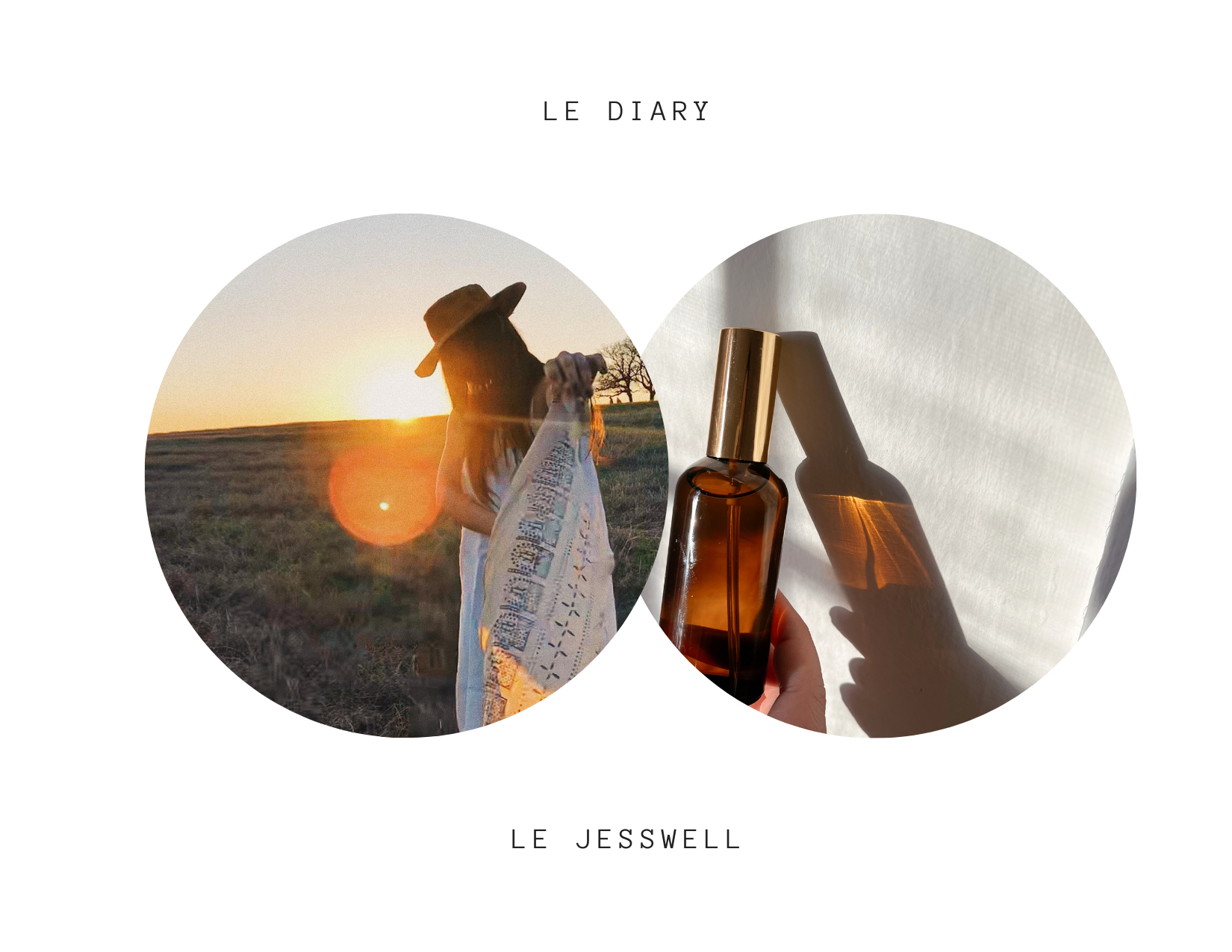 Can I send you a love letter? Subscribe to Friday's Inbox Exhale
here.
P.S. I genuinely share what I love; you can always count on that. I do earn a commission through the affiliate links I share unless stated otherwise. Thank you for trusting me.
Oct 13, 2021 05:04 PM Central
Jessica Marie Jordan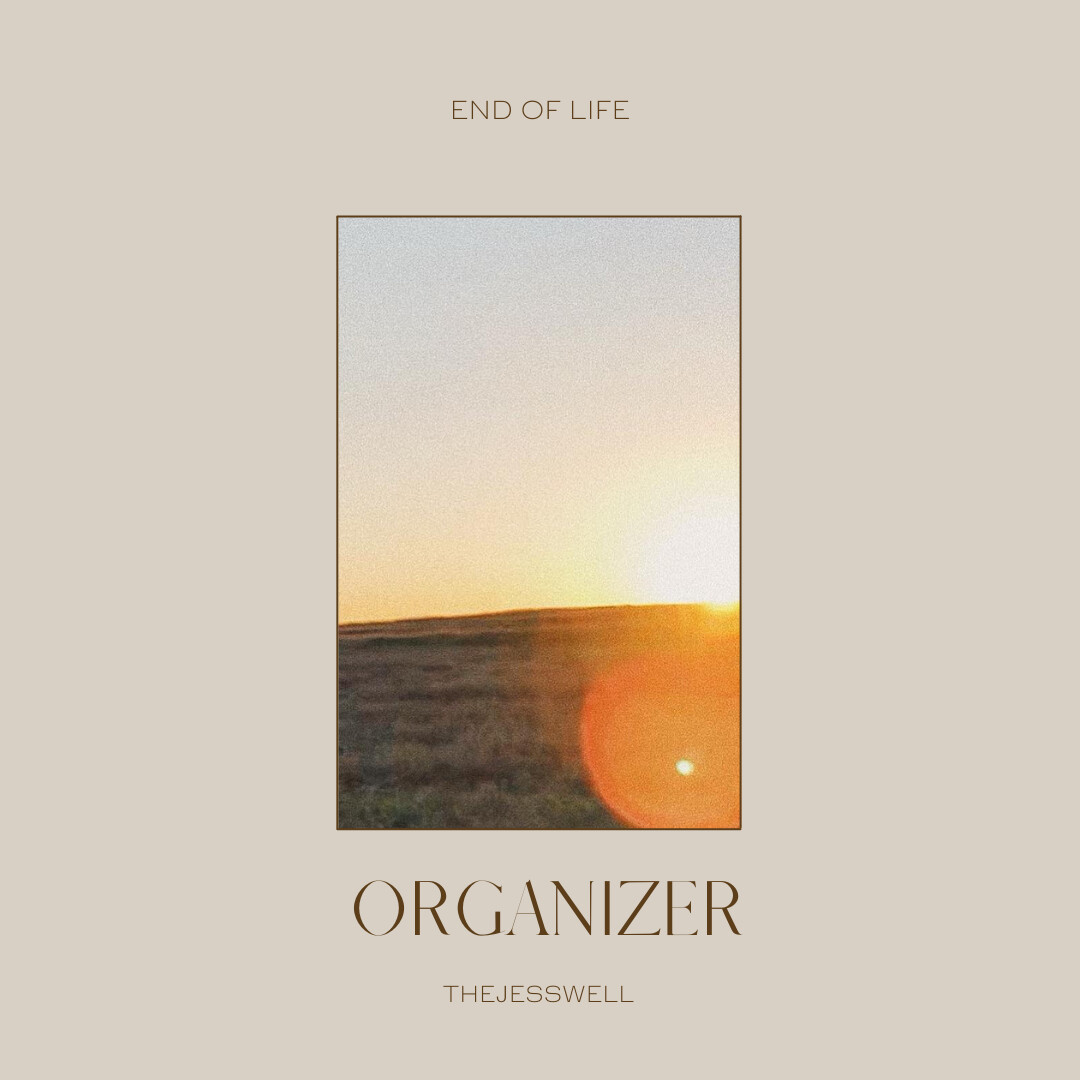 Are you prepared to depart?

To die?
I'm not an expert on death. I've experienced very little loss of family, friends, or fur fam myself. Still, I have experienced the tremendous traumatic loss of my life as I knew it over the last two years, and that experience felt like certain death in my body, mind, and emotions.
Most, including myself, are not mentally or emotionally prepared for a sudden shift or loss. Culturally it's been uncomfortable to discuss dying, death, and the lesser deaths we die within our lifetime.
What if discussing our inevitable departing didn't have to be uncomfortable?
What if death positive conversations were the new normal?
How might we approach the way we live if we lived with the end in mind?
I don't have "the" answers, but on my path towards Death Doula certification, I'm getting curious about this conversation.
In a recent poll, I posted on my Instagram stories, 90% of my followers' females ages 35-45 didn't have a will or end of life directive. Most of those polled had assets and children. Most responded that knowing where to begin was the biggest obstacle.
The phrase "I don't know" is a thought associated with our primitive brain, which yields the fight, flight, freeze response.
What if there was a simple solution for all of us that helped us put our critical thinking skills to work in the form of an end-of-life organizer?
What if I told you I made one for you?
Our death-positive conversations at thejesswell are just beginning. If this post is already feeling overwhelming, I want you to take a deep breath you can do this. If you need a little help getting out of your head and into your body, try this curated movement meditation calendar on for size. These are some Peloton practices I've enjoyed from their app, with a couple of my offerings thrown in for good measure. Click the image below.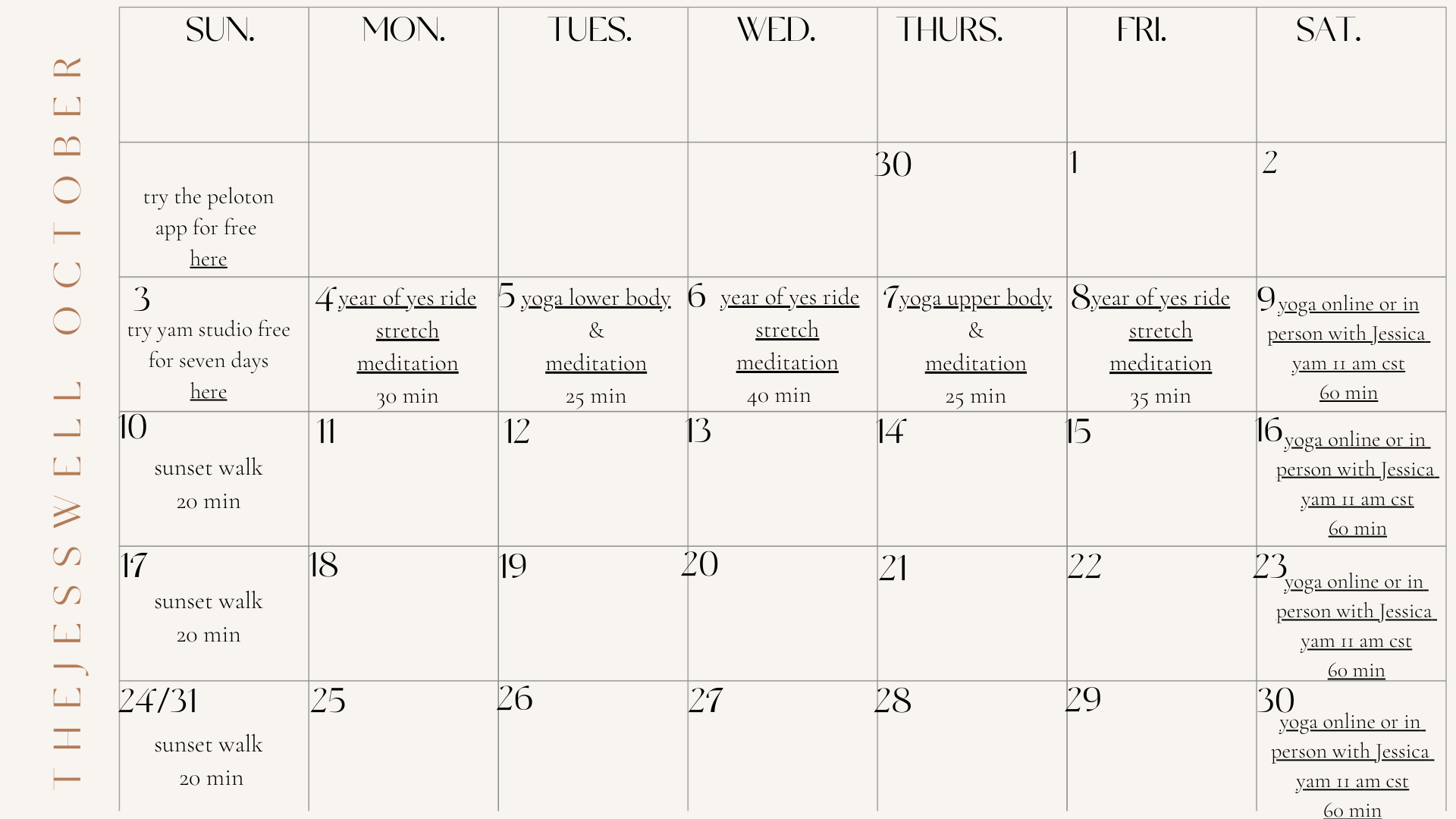 Now for the work, and a good thing for us all to remember is that action overrides anxiety.
Here is an end-of-life organizer for you to download in beta mode. All you have to do is print and put it in a three-ring binder. Fill it out as you can and exhale.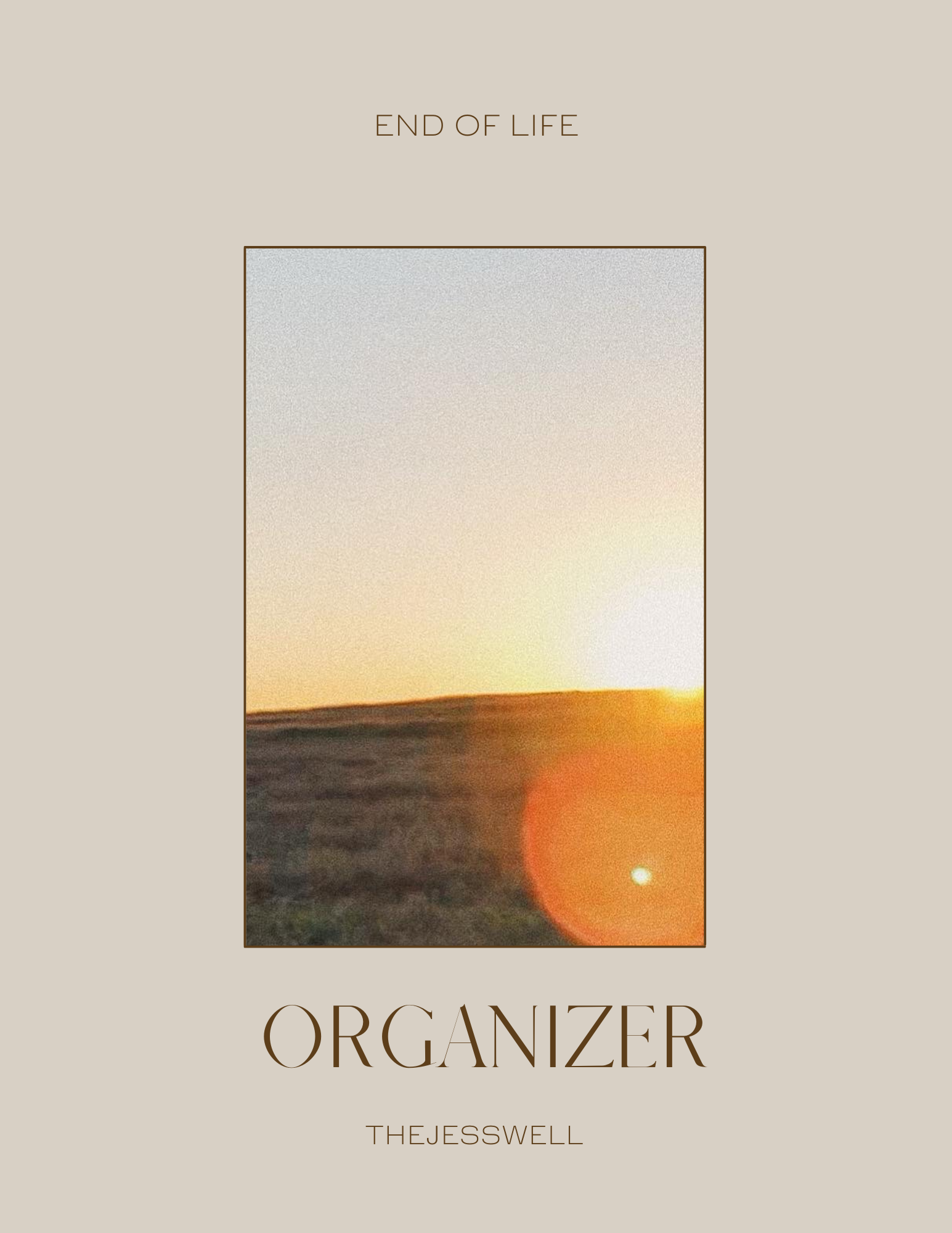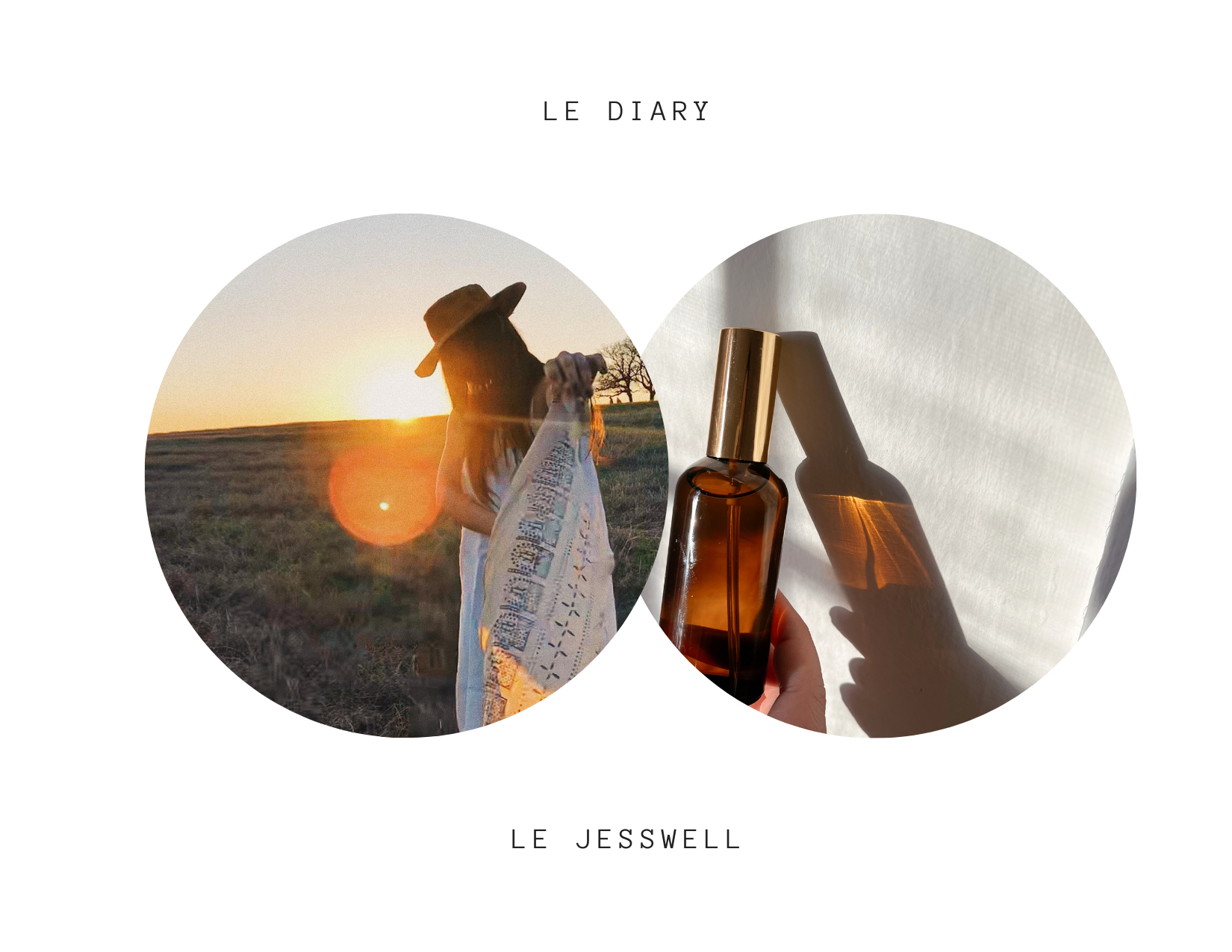 Can I send you a love letter? Subscribe to Friday's Inbox Exhale
here.
P.S. I genuinely share what I love; you can always count on that. I do earn a commission through the affiliate links I share unless stated otherwise. Thank you for trusting me.