Dec 12, 2021 11:59 AM Central
Jessica Marie Jordan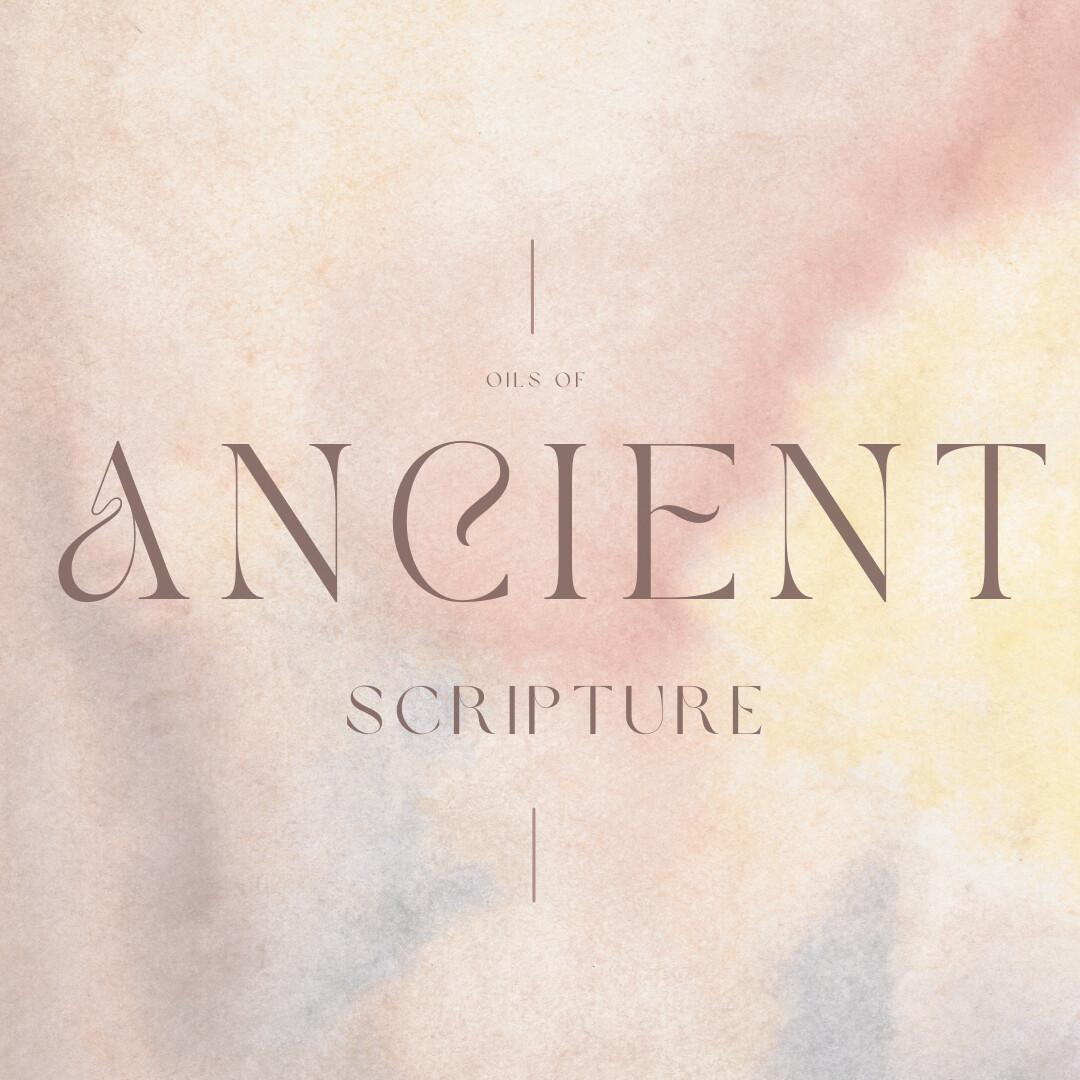 We are getting closer, can you feel it? Amongst all the festivities, it's easy to lose sight of the "why" amid our to-dos but remember joy is free.
Gathering doesn't have to cost more than an open door to your home; festivities can come from a walk around the block enjoying the crisp night and twinkle lights while sipping on something warm.
Cultivate those quiet moments to remember the reason for the season; The Calm Christmas podcast is one to be enjoyed this time of year to listen, CLICK
HERE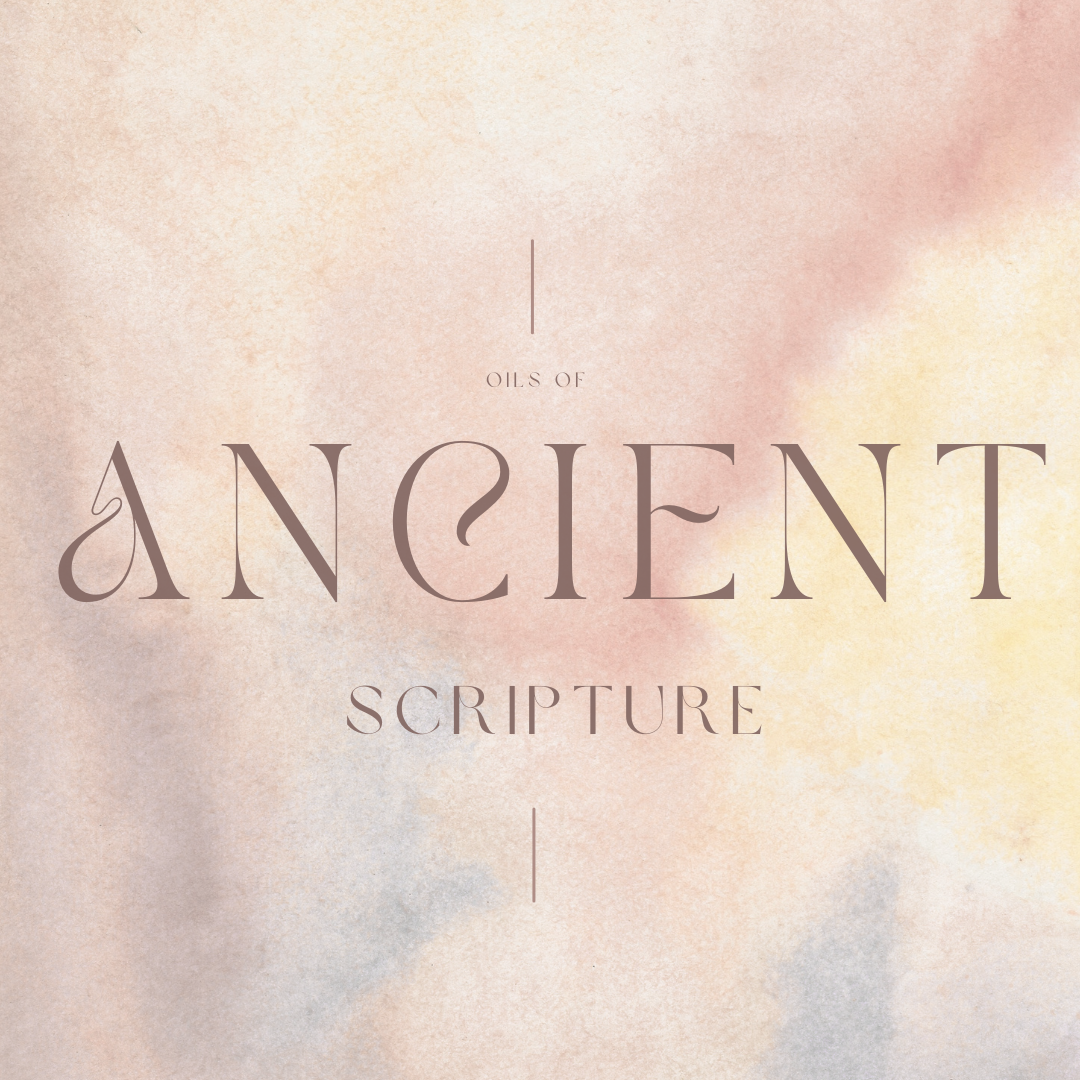 I like to pull out my Oils of Ancient Scripture set during the Advent season. It helps me to feel more connected to the anticipation of Christmas.
This year I would love to spend a few moments each day giving you a verse or a thought to meditate on for 10 days. Think of it as a little midday solitude.

Would you like to join me?
If so, text 'advent oils' to 2147858522
This wraps up our Sunday Morning Starter Pack for 12.12

Please reply comment on this blog or text me anytime for additional support; I'm here for you.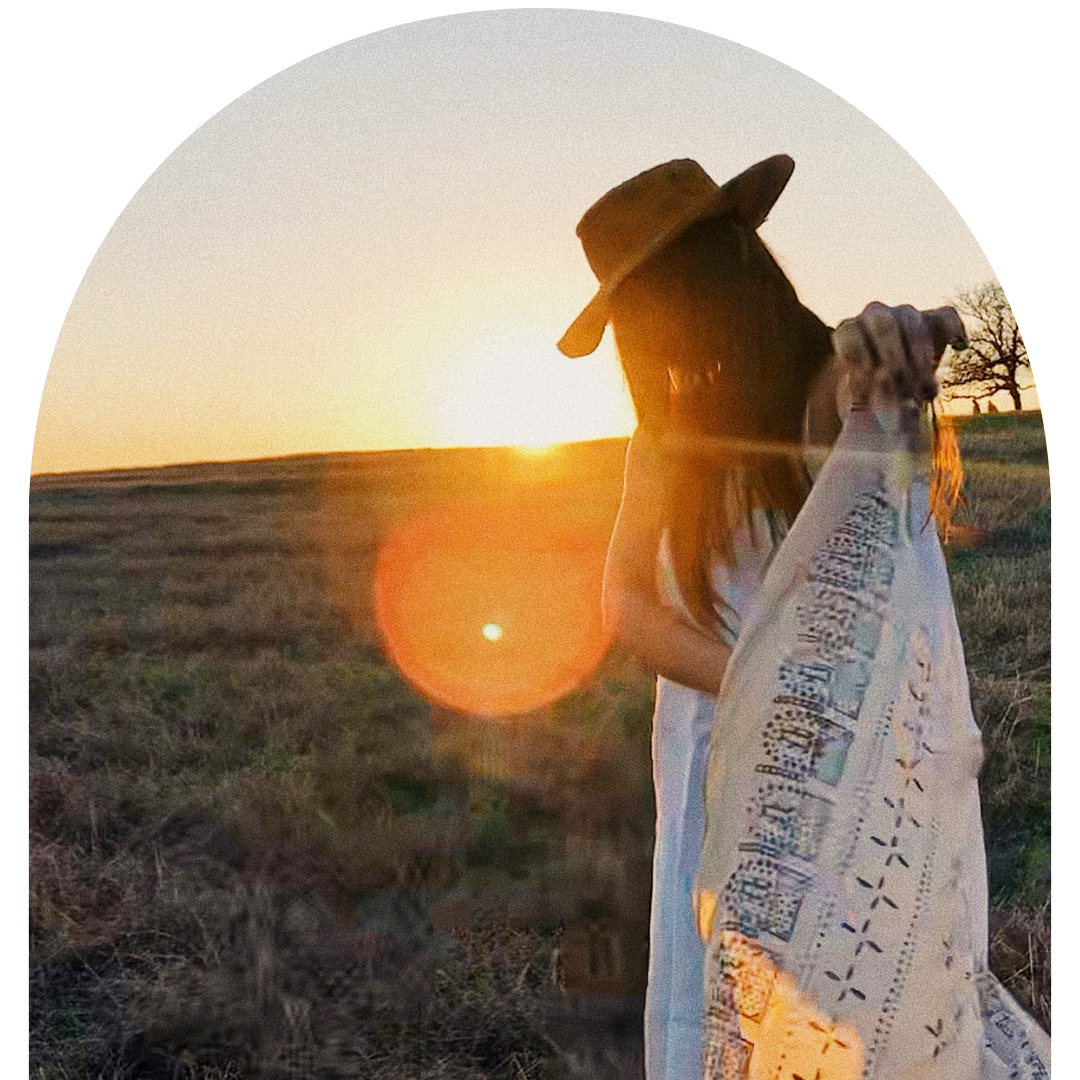 P.S. Just peeping Y.L.?

Did you know it is FREE to be my customer, and it comes with benefits!
*Private FB education group, The Self Care Commune
*Weekly Sunday Love Letter with holistic tips & tricks for your week ahead
Sign in, follow the prompts, everything will propagate.
You only have good vibes to gain; CLICK
HERE