Mar 18, 2022 02:50 PM Central
Jessica Marie Jordan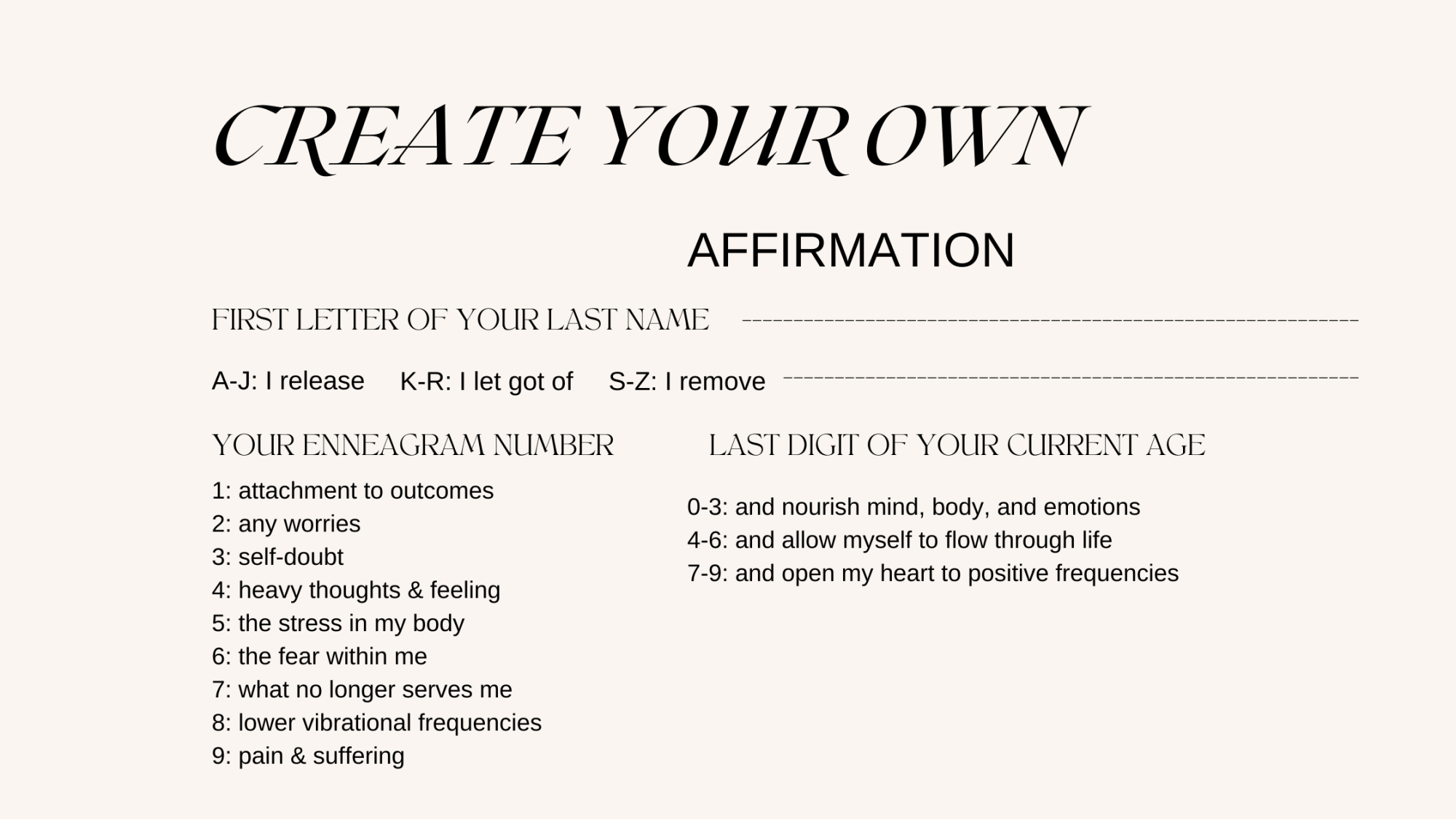 What I love most about the new and full moon is that they both accent the ether and remind us that to everything, there is a season, that the shifts of life are part of the human experience we can count on. For some of us, change is more challenging than others, but it's rarely comfortable for any of us; however, it can often lead to something beautiful if we choose flow over force.
On the full moon ( day before, of, and day after), I like to incorporate moon salutes with specific essential oils into the classes I instruct.
Moon Salutations are cooling and quieting. They are used to calm the mind and draw the awareness inward. Roll
Peace & Calming
or
Stress Away
on the spine and mastoids to help
reduce nervous energy and stress. These essential oils may help you sink more deeply into postures for restoration.
Since some of us have cycles synced to the moon or are working on it, I thought I'd throw in another fun full moon fact. Specific shapes can help bring balance during menstruation and pre-menstrual syndrome. The
Deep Relief blend in a roller reduces the physical symptoms of pre-menstrual syndrome. I recommend applying to the low back and abdomen, then taking a child's pose, legs on the wall, or reclining queen. If you are taking a deep stretch
class
like the one I teach at 11 on Saturdays, you could potentially tap into some deep emotional stuff, those dang hip openers! Be sure to have emotionally supportive oils nearby; you can always message me for suggestions.
Saying affirmations is another beneficial practice to incorporate on a moon day or any day. After working with an incredible mindset & life coach this past year, I have a top tip about creating a practice that brings results. Between thoughts that may be way too accessible or extraordinary, try to find an affirmation that feels more true to you. For example, if you are healing from recent grief, instead of saying "I am handling whatever life brings my way," accessible or "I am vibrant, whole, and fully alive," extraordinary; you could try "I am here, I am breathing, and I am in the process of healing."
What is your affirmation? I'd love to hear in the comments below.
If you like this kind of content, join my Self Care Commune on Facebook. I curate this kind space for people to discuss seasonal self-care with asana & essential oils.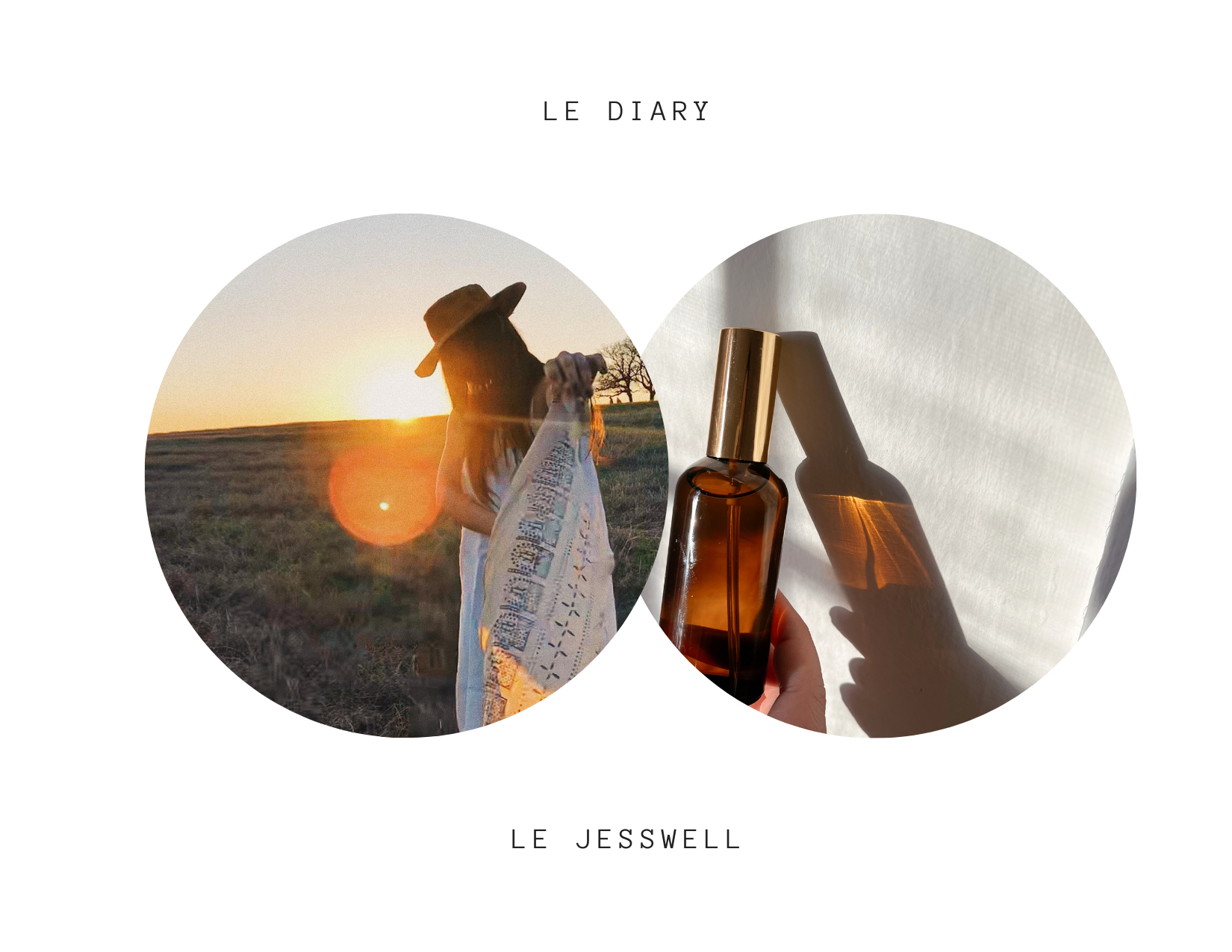 Can I send you a love letter? Subscribe to Friday's Inbox Exhale
here.
P.S. I genuinely share what I love; you can always count on that. I do earn a commission through the affiliate links I share unless stated otherwise. Thank you for trusting me.