Aug 5, 2022 12:56 PM Central
Jessica Marie Jordan
Late summer begins about the third week of August and runs until the fall equinox. In August, Nature is undergoing its last burst of growth before harvest time. The energy of this season corresponds to the nurturing Earth element. Do you feel a little twinge to nest, to come home to yourself? If you like I crave movement, creativity, and cultivation, perfectly paired outputs for spring and summer, you may also feel overexerted with a need to slip into something slowed down. Late summer is interesting that way. It's energetically marked with bursts of heat, then snaps of cooler temperatures, dramatic downpours like a toddler holding out to stay awake for five minutes more, and inevitably will give way to natural rhythms.
I'm learning at 45 to respect the season's pull for body, mind, and emotions. To mentally and energetically prepare for each cycle's unique shift and opportunities that come with it. When I feel resistance, that I need to push beyond my boundary, I allow my new mantra to swirl in my mind, " I will not abandon you."
I will not abandon you.
As nurturers, caretakers, and even entrepreneurs, there will always be one more need to be attended to, an obligation to fill, and tasks to be done. When is enough enough for today? When does that person who is always pouring out become a priority? I ask because I've asked myself this same question many times this week, and the only things that have soothed my would are the words; I will not abandon you.
Something about those words helps me see myself from outside of myself as a person deserving of everything I believe others deserve.
If you're struggling to make yourself a priority, I encourage you to begin with these five words; I will not abandon you. I know it may sound too simple to be effective, but what I've come to embody over time is the small things, the simple things, are the big things, and the effective things.
Here are a few ways I've grown into showing up for myself that you may want to try.

Curating and protecting your atmosphere is a form of self-care. My oldest son Julian recently told me that when he invites friends over, he turns down the lights, turns on some music, and burns some incense ( btw,

this

brand is magic). He said creating an atmosphere to chill can energetically make all the difference. Speaking of music, every month is curate a new playlist for the asana classes I teach each week. I'm inspired by my own experiences and the month's particular qualities. If you'd like to take a listen, click

here

.
Pencil in a standing date for yourself that you do not negotiate with something that helps you get out of your mind and into your body. For example, you could pre-pay and book your favorite weekly yoga class without apologies or exceptions. You can take it a step further and budget for a seasonal energetic reset, a facial, a massage, or a reiki session. Budgeting once per season for a service like this is around $15 per week; you can do that.
If you really want to go for it, consider Yoga School with me this fall. You don't have to want to teach yoga to join our Yoga School. Yoga School is a once-per-month deep dive into yourself, your asana, your mindset, your skillset, your friendships, and your soul. As of the post 8/5/22, we have a few spots left; maybe one of them is for you. If you're curious, click here.
Each week in August, I'm going live with a Yoga School Alumni to chat about their experience. To catch this past chat, click here.
I hope these ideas help you have an easy August with space carved out for yourself. It's an honor to have you read these words and I'd love for this to continue as a conversation. Feel free to reply as led.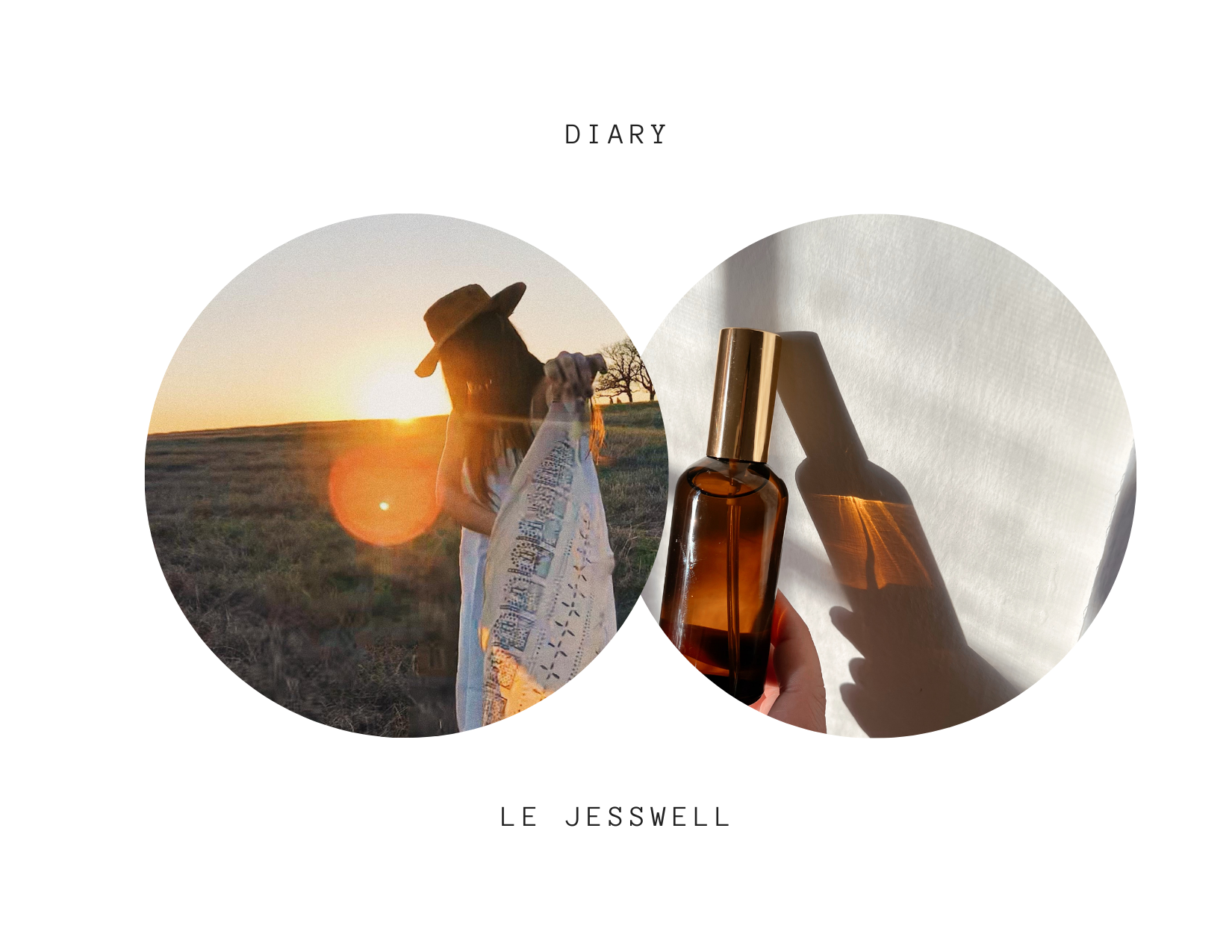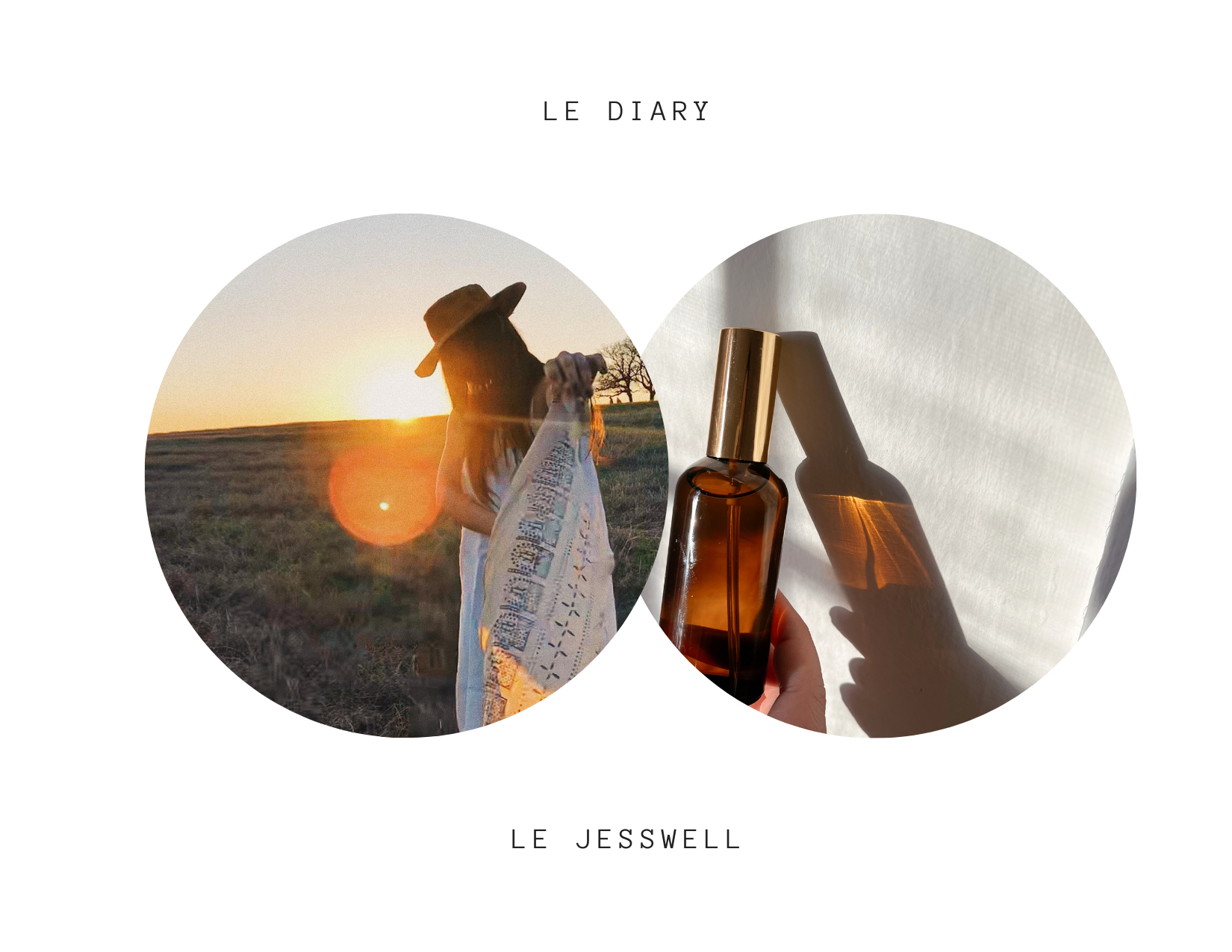 Can I send you a love letter? Subscribe to Friday's Inbox Exhale
here.
P.S. I genuinely share what I love; you can always count on that. I do earn a commission through the affiliate links I share unless stated otherwise. Thank you for trusting me.