Feb 15, 2023 05:36 PM Central
Jessica Marie Jordan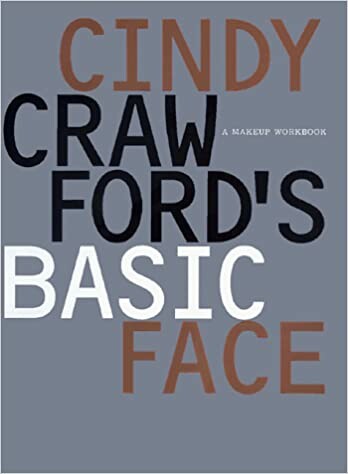 Did I ever tell you about when I got Cindy Crawford's Basic Face makeup book for Christmas in the 90s? I was so excited to learn all her tips and tricks, and naturally, I hoped to be as gorgeous as she was after I learned all her ways. But upon reading the first page or two, I was tragically discouraged. She wrote that an everyday face should take about 5 minutes to put on in the morning. I thought, how in the world am I going to put all my makeup on in only 5 minutes? Those skills would take a professional.
Isn't it ridiculous that my first thought was, how can I do everything I've already been doing in less time instead of what I can pair back that isn't necessary?
Perhaps it's my personality, but I've carried much of that sentiment with me through my adult life, too, robbing me of presence and grieving me with imposter syndrome.
A life well lived takes intention, attention, and time.
How can I do more with less when in all actuality, less is more?
When I realized it's not about taking away or adding to but instead making sure that what I am doing is good, beautiful, and authentic, my life became more embodied, peaceful, and enriched.
Moving my body regularly and in community, be it strength training, ballet, or yoga, is nonnegotiable because it's essential to how my whole week will unfurl. My mind naturally wants to negotiate my time and attention and often not for the benefit of my soul, so allowing myself 60 minutes, where someone else is in charge, holding space and giving guidance, helps me to show up as the best version of myself in every area of my life.
If you're like me and started off the New Year with all the things on paper, you believed you could fit into a work week without much margin for being human; I want to encourage you to scale back and embrace spaciousness, rhythm, and flow.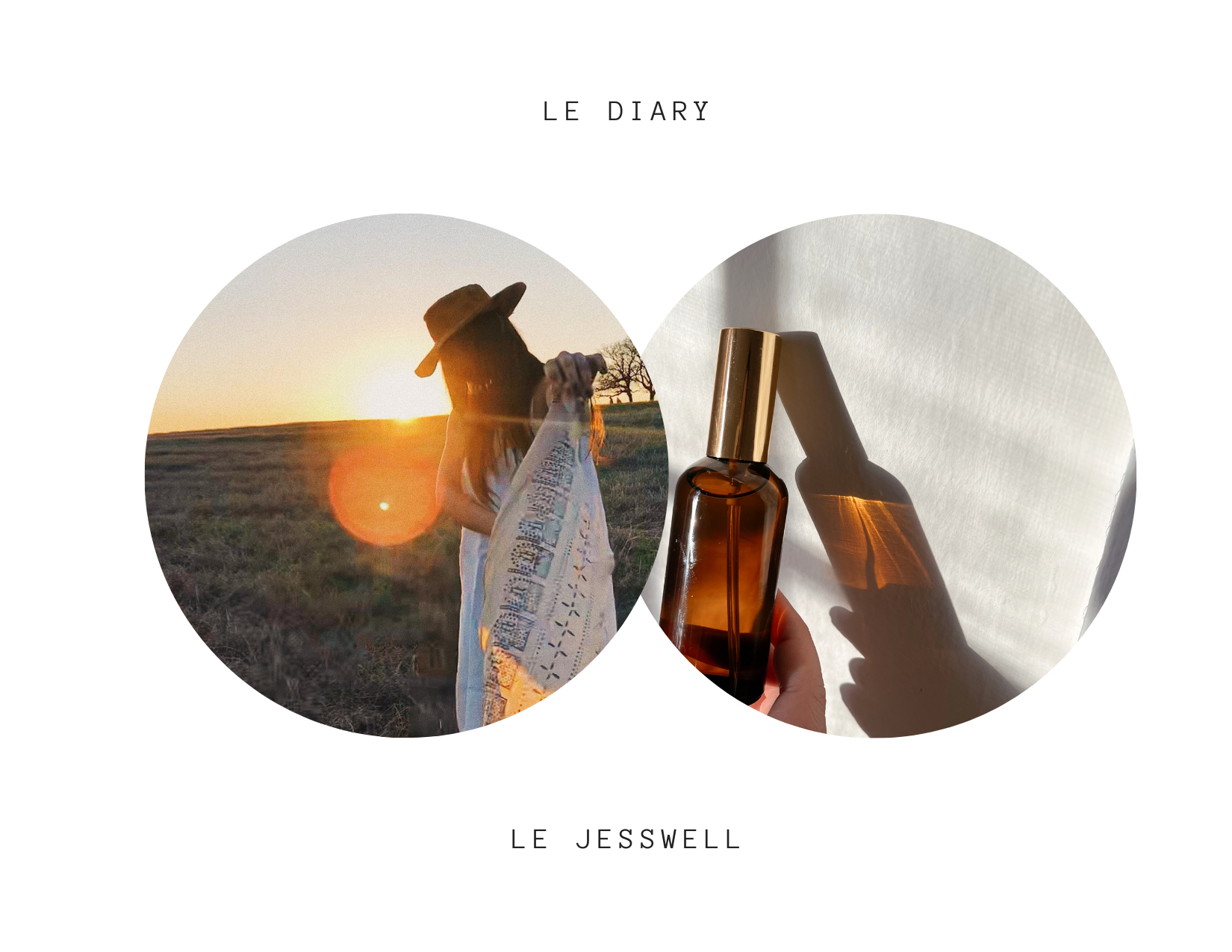 Can I send you a love letter? Subscribe to Friday's Inbox Exhale
here.
P.S. I genuinely share what I love; you can always count on that. I do earn a commission through the affiliate links I share unless stated otherwise. Thank you for trusting me.