May 6, 2022 01:03 PM Central
Jessica Marie Jordan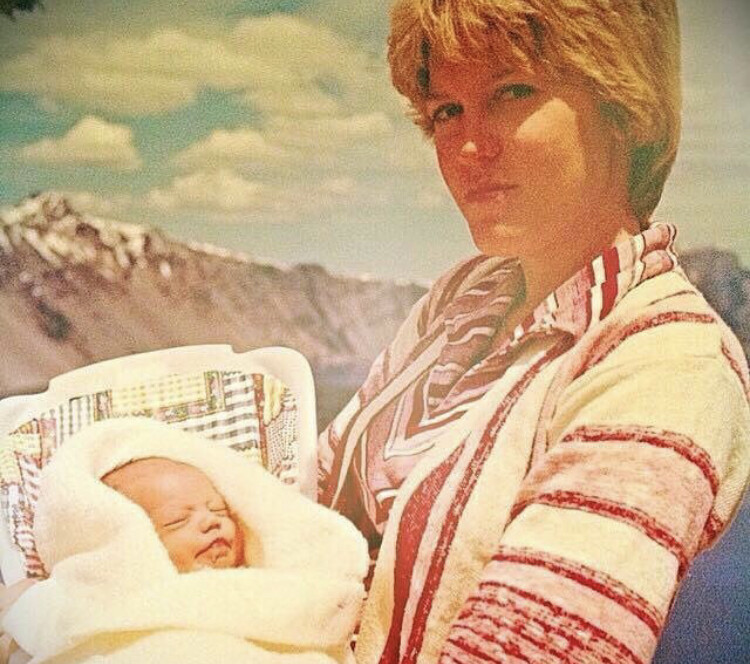 This past Wednesday, I had my first (legit) show with The Polyphonic Spree in quite some time. We were in Austin performing with some other killer bands for ACL Live. That show brought back many memories from my early touring days.
I joined The Polyphonic Spree at 25 years young, married, and broke with a baby to boot. My mother was the one who always encouraged me to take this opportunity and tour. She willingly watched my boys even for two or three weeks at a time and encouraged my endeavors on stage, on the mat, and as an entrepreneur.
My mom never made me feel less than, not enough for choosing a road less traveled. She believed in me, and that belief caught me, filled me, and through me, her belief carries over to you. #lovethelifeyouchoose
I know that not all biological mothers have the capacity to mother. I also know that you don't have to be a birth mother to be a mother, and it's never too late to allow someone to show motherly love to you.
Just some thoughts on this upcoming Mother's Day weekend. Some thoughts and a new tune I'm loving.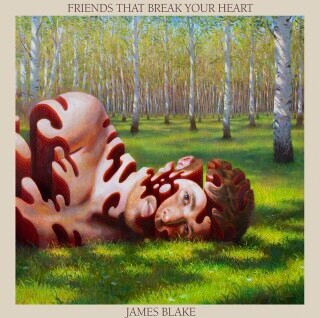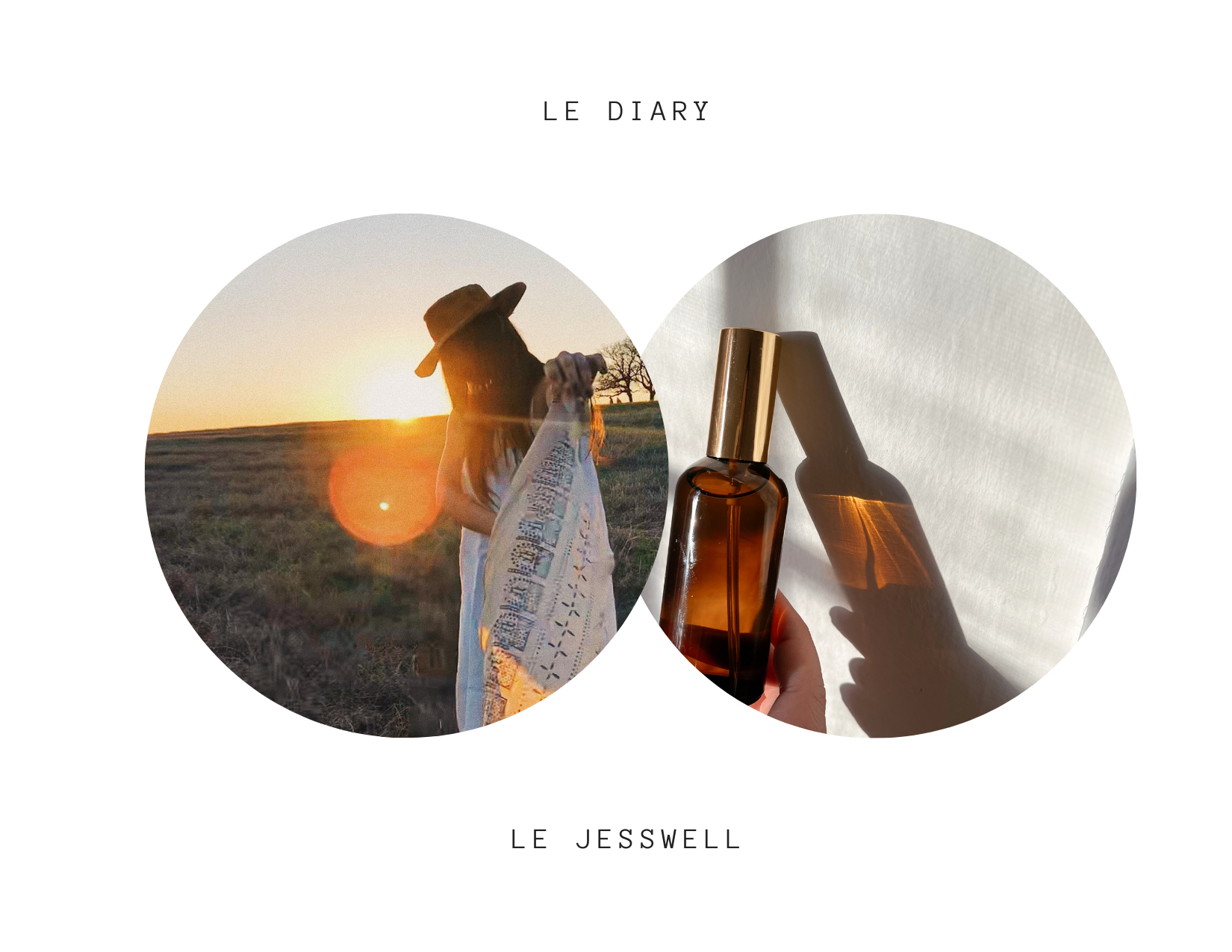 Can I send you a love letter? Subscribe to Friday's Inbox Exhale
here.
P.S. I genuinely share what I love; you can always count on that. I do earn a commission through the affiliate links I share unless stated otherwise. Thank you for trusting me.