Mar 4, 2022 08:52 AM Central
Jessica Marie Jordan
ME RIGHT NOW
If I could be anyone right now, I would Samuel Herring of Future Islands on David Letterman in 2016 or at least in the shower.
Maybe it's the warmer weather in Dallas, Texas, the trees, and their budding branches reminding me that everything is a season; and that you'll never get to spring without winter. Maybe these moves are because I'm going to see Nick Cave tonight; perhaps it's the caffeinated inspiration that's kicking in about now; maybe it's all of the above.
One thing I can say for sure is that these moves are definitely induced by the fact that I'll be teaching back at an oasis called Super Yoga Palace this Saturday at 9 am until eternity.
Yeah, we're back, and I'm excited about that! I hope to see you on the mat; good moves, good tunes, high vibes! For your dose of Saturday yoga that makes you feel famous, CLICK THE BUTTON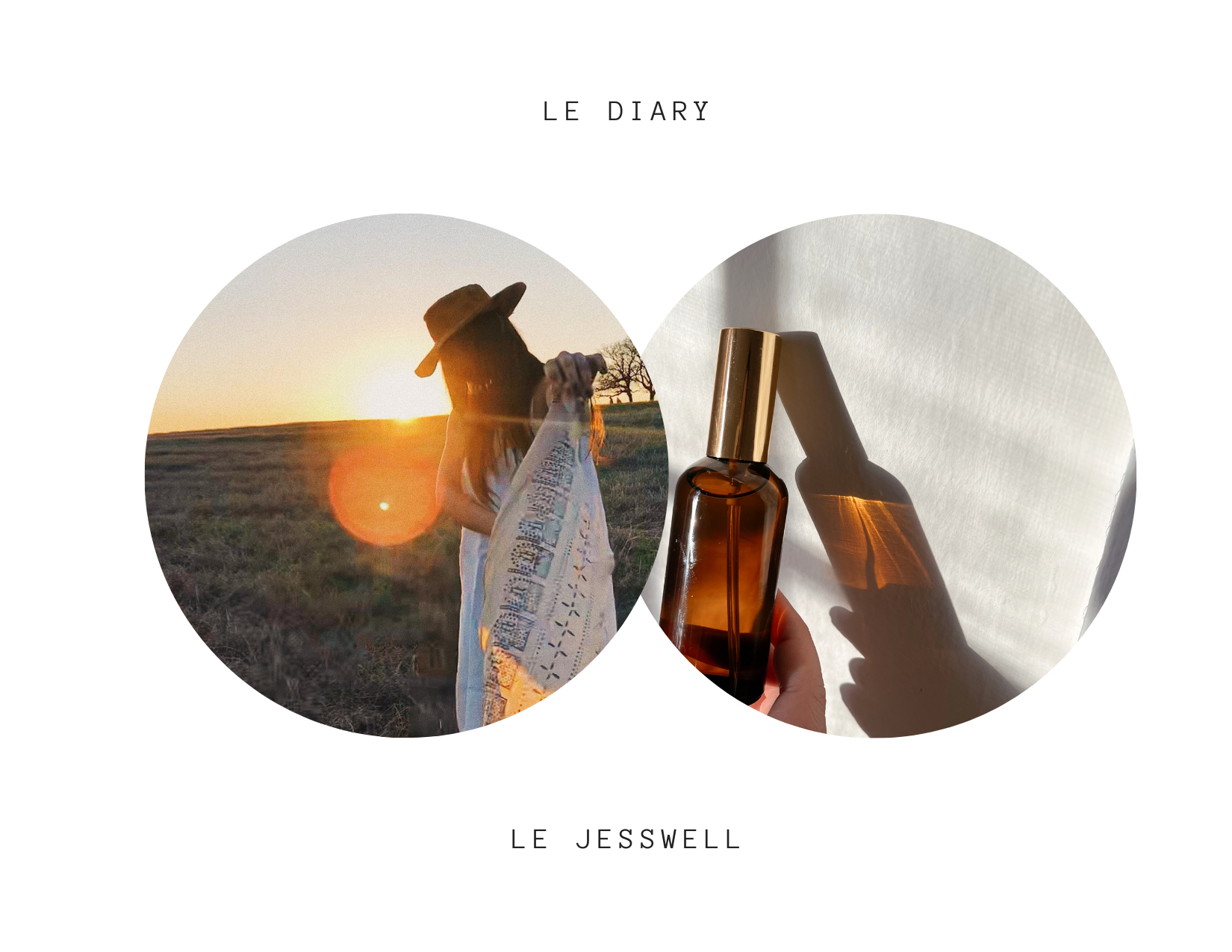 Can I send you a love letter? Subscribe to Friday's Inbox Exhale
here.
P.S. I genuinely share what I love; you can always count on that. I do earn a commission through the affiliate links I share unless stated otherwise. Thank you for trusting me.