Feb 18, 2022 05:00 PM Central
Jessica Marie Jordan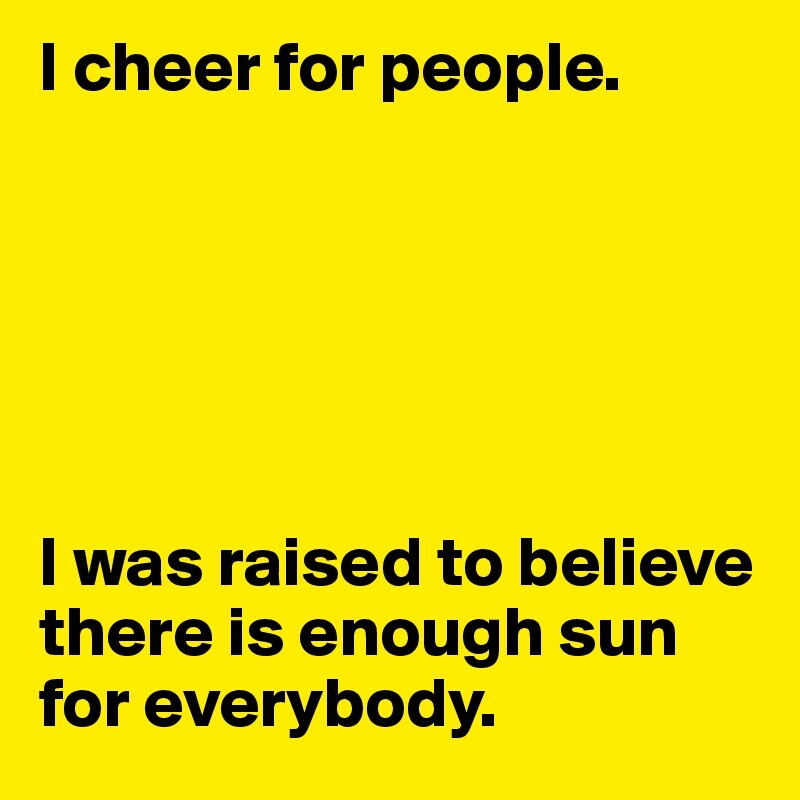 This week I was cheering and working with my husband. I didn't ride my Peloton or lift at all, I did walk most mornings, but the only yoga I did was the class I taught.
Some weeks are like that, and that's ok!
There were many weeks when the tables were turned, and it was all about me so I could pour into all of you as I built up SYP; now it's his turn.
I've taken on the role of co-creator, executive producer, and wellness facilitator for our new project.
If you're curious, you can take a peek here.
But now that we're through the thick of it, at least for the initial phase, I'm happy to get back into my routine because regular movement is so good for my mind, body, hormones, and emotions. Skipping too many days does not do a body good... at all.
Speaking of keeping hormones happy, I have an ANNOUNCEMENT!
I will be hosting a Self Care for Happy Hormones workshop at Super Yoga Palace, yes, the Super Yoga Palace space on Garland road, next Saturday, February 27th, from 2-4. It's a collaborative event with holistic esthetician Alejandra Bakos of Heart-Centered Beauty, complete with healing techniques and a make and takes for female health, including libido, hormones helpers, menopause positive chit chat.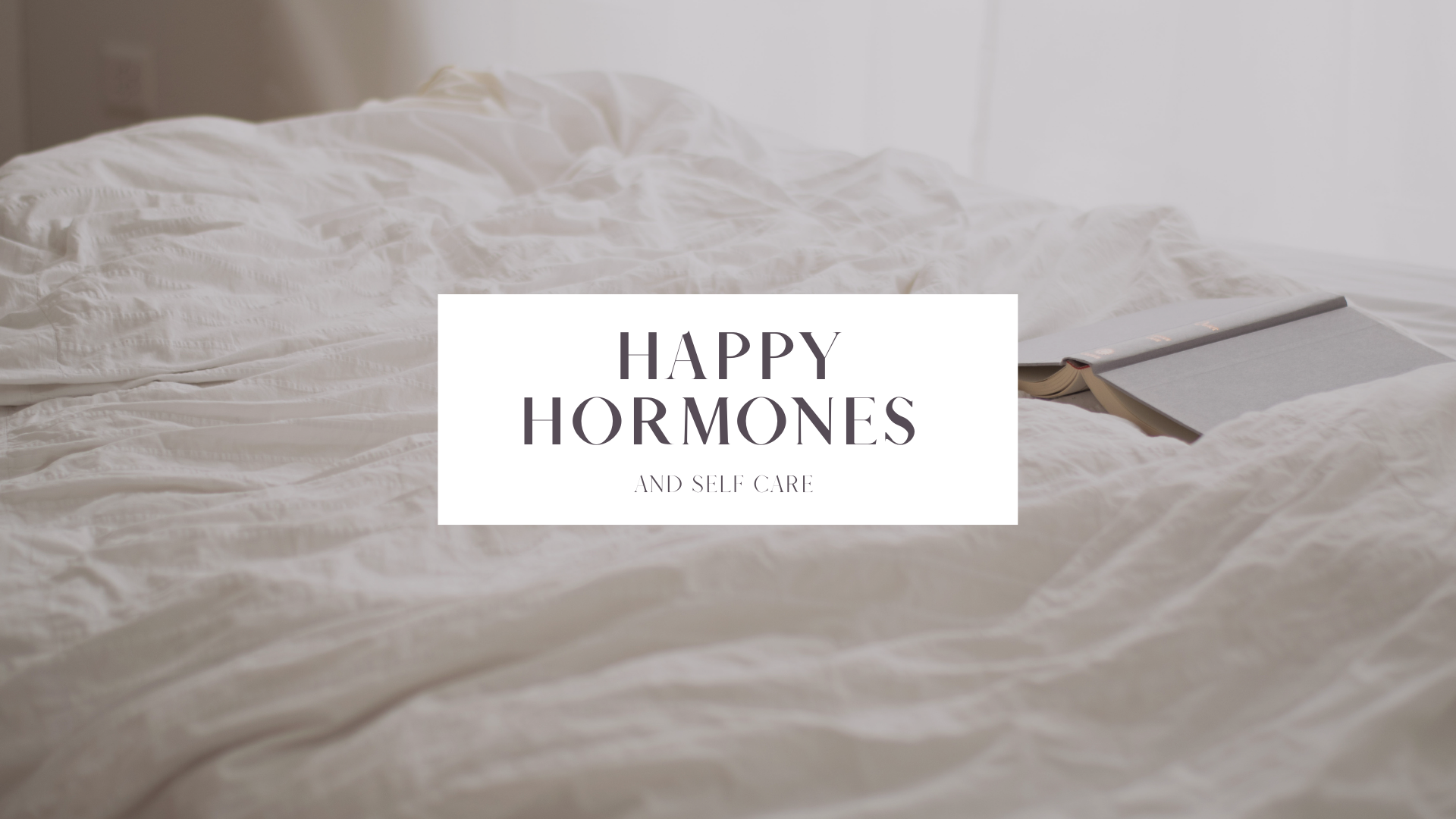 Space is limited; to reserve, CLICK HERE
And about SYP - well, I've always been SYP, it's never gone away; it's just been figuring out how it will manifest in the endemic, and I'm happy to say beginning March 5th, I'll be teaching my longstanding 9 AM class back in that space. It's even more gorgeous than before, thanks to the current primary space holder owner of Yoga Up, Nikole Swize.
I was raised to believe there is enough sun for everybody, how bout you?!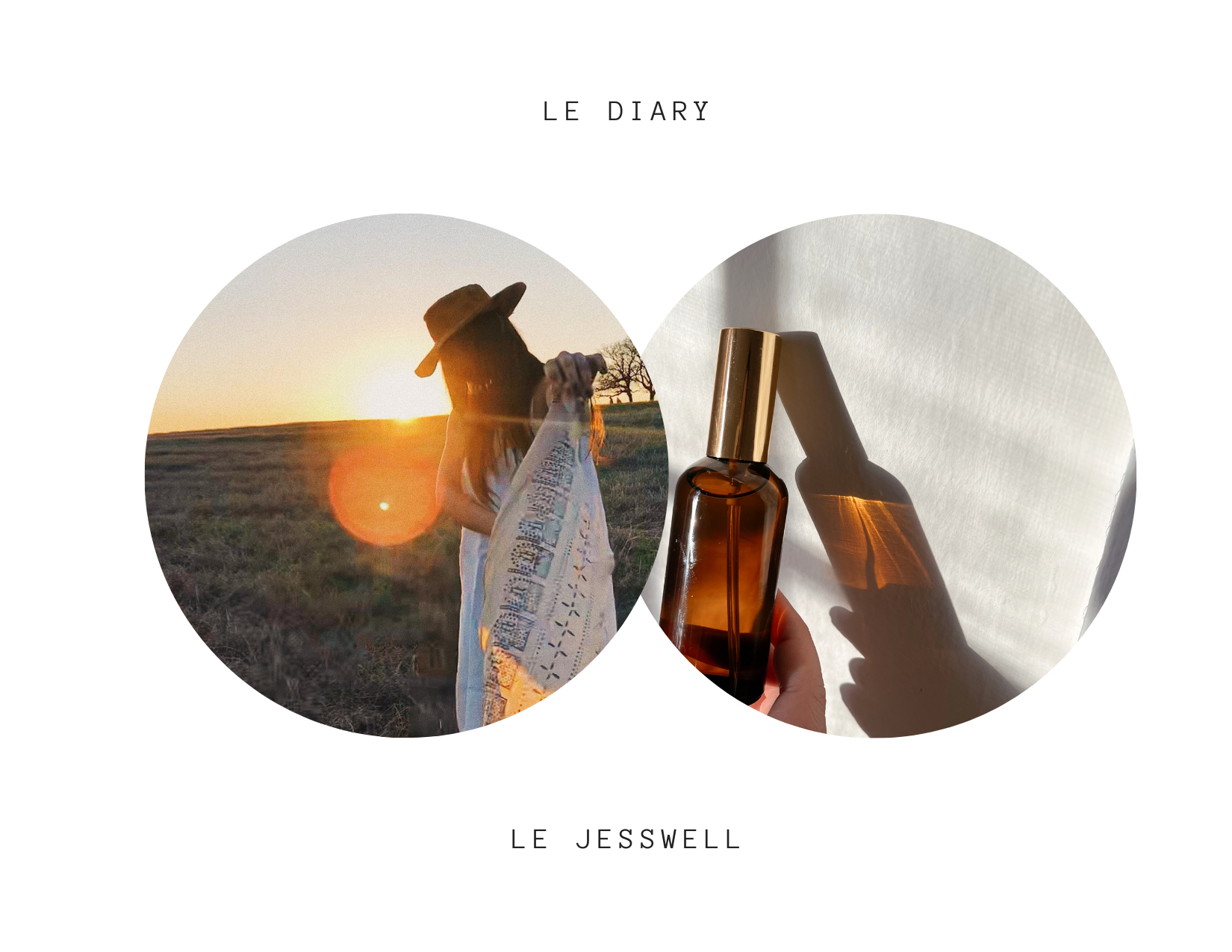 Can I send you a love letter? Subscribe to Friday's Inbox Exhale
here.
P.S. I genuinely share what I love; you can always count on that. I do earn a commission through the affiliate links I share unless stated otherwise. Thank you for trusting me.