Jan 21, 2022 09:17 PM Central
Jessica Marie Jordan
I am just popping in this Friday to jot down a few thoughts before I settle in and watch a film with Josh.
You know I've never thought of myself as a blogger type; however, I've always wanted to have a blog. I feel more or less what I wanted was a diary, a place to share my day-to-day in part for myself ( like a journal) and in part for those of you who want to follow along on the Jordan adventures.
I've shared my life a lot over the years. If you've followed from the beginning, you know I wear many hats, wife, mother, performer, producer, entrepreneur. Many of you have followed along for my holistic content, perhaps members at one point of Super Yoga Palace or a customer in my essential oil circle; maybe you know me from The Polyphonic Spree and all that is me.
The most authentic way to share is to share all of me, all of it. It's very inauthentic to only focus on one part of my life because I'm doing all of it every day.
My plan from now on is to keep a diary right here. I hope to reflect on the process for myself and be a transparent beacon for those who choose to travel a similar road less traveled.
About to watch

C'mon C'mon
before I head to bed. I'll write about it tomorrow, I'm sure!
Hope to see some of y'all on the mat in the morning.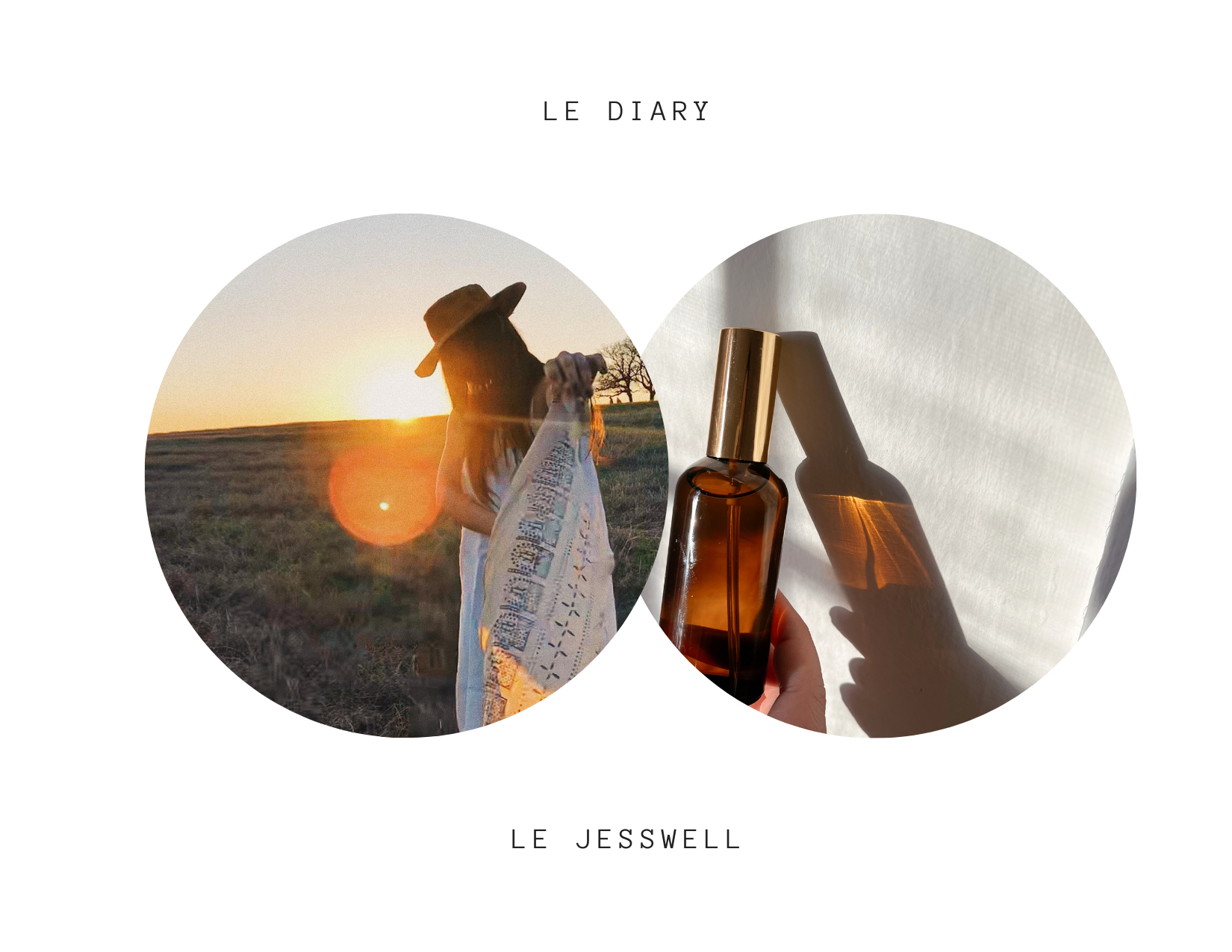 Can I send you a love letter? Subscribe to Friday's Inbox Exhale
here.
P.S. I genuinely share what I love; you can always count on that. I do earn a commission through the affiliate links I share unless stated otherwise. Thank you for trusting me.