Dec 5, 2021 07:28 AM Central
Jessica Marie Jordan
Exhale, my friend.

Flow rather than force. What you're feeling right now is late Autumns descent to Winter, and it gently nudging us to cultivate our inner life. Now is a perfect time to read (or listen) to those books, make a big pot of soup to have for a few meals so kitchen time is less and maybe (gasp) do nothing.

I'm very fond of independent music especially woven with folk and country stylings, are you?
If you're looking to sit and do nothing, I created a Christmas soundtrack for you;

CLICK
HERE.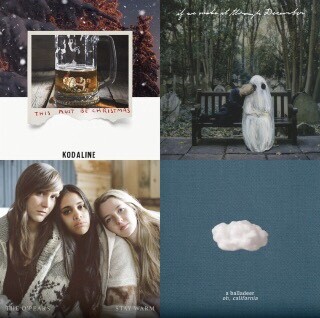 I want to make sure you're well supported in these Winter months ahead, so I created a beautiful Winter Wellness text class that begins on 12.06.

If you'd like to receive this gift from me, text "winter" to 214-785-8522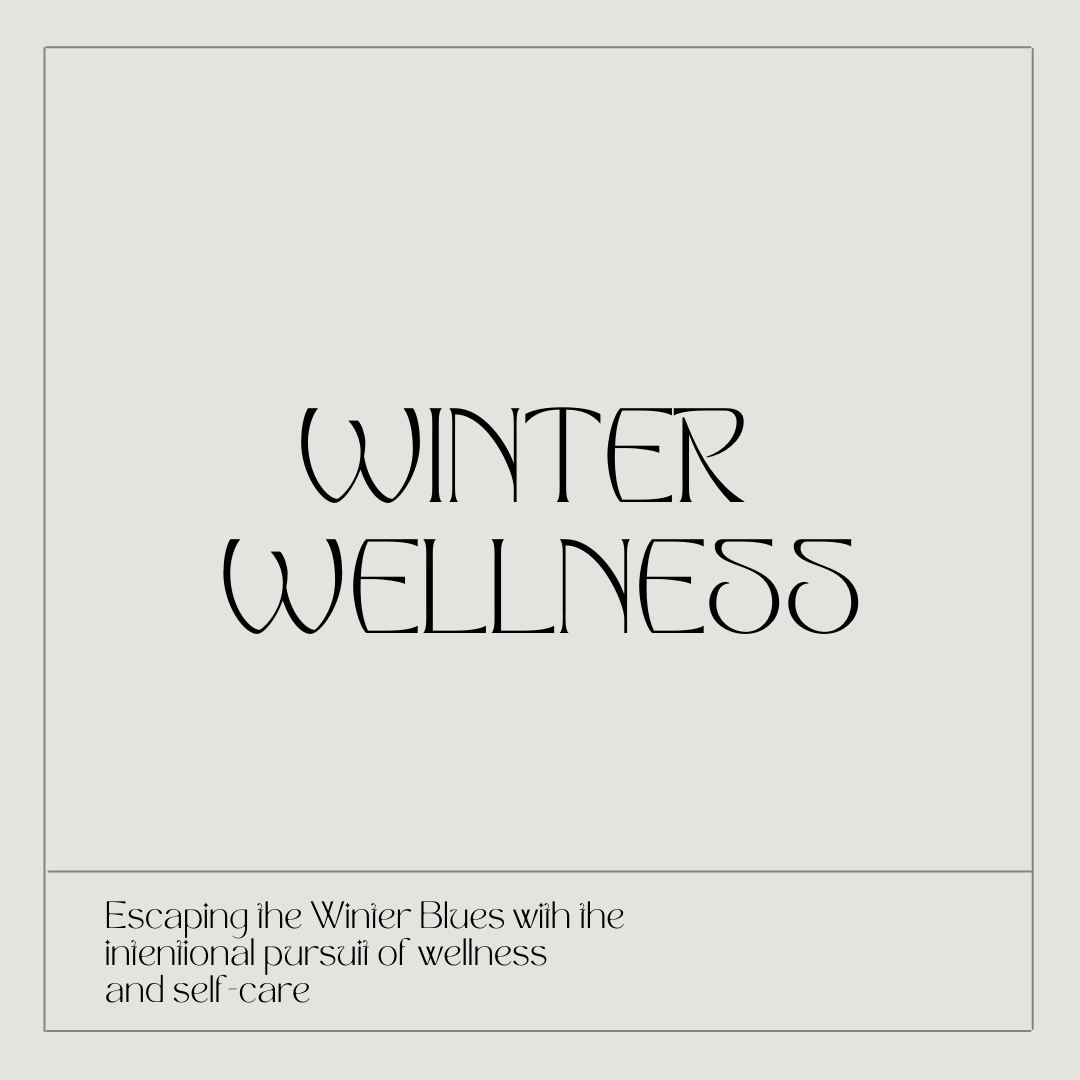 If you want up to the minute notification, be sure to download your free essential oils resource,
The Lifesteps app; CLICK HERE
This wraps up our Sunday Morning Starter Pack for 12.05

Please reply comment on this blog or text me anytime for additional support; I'm here for you.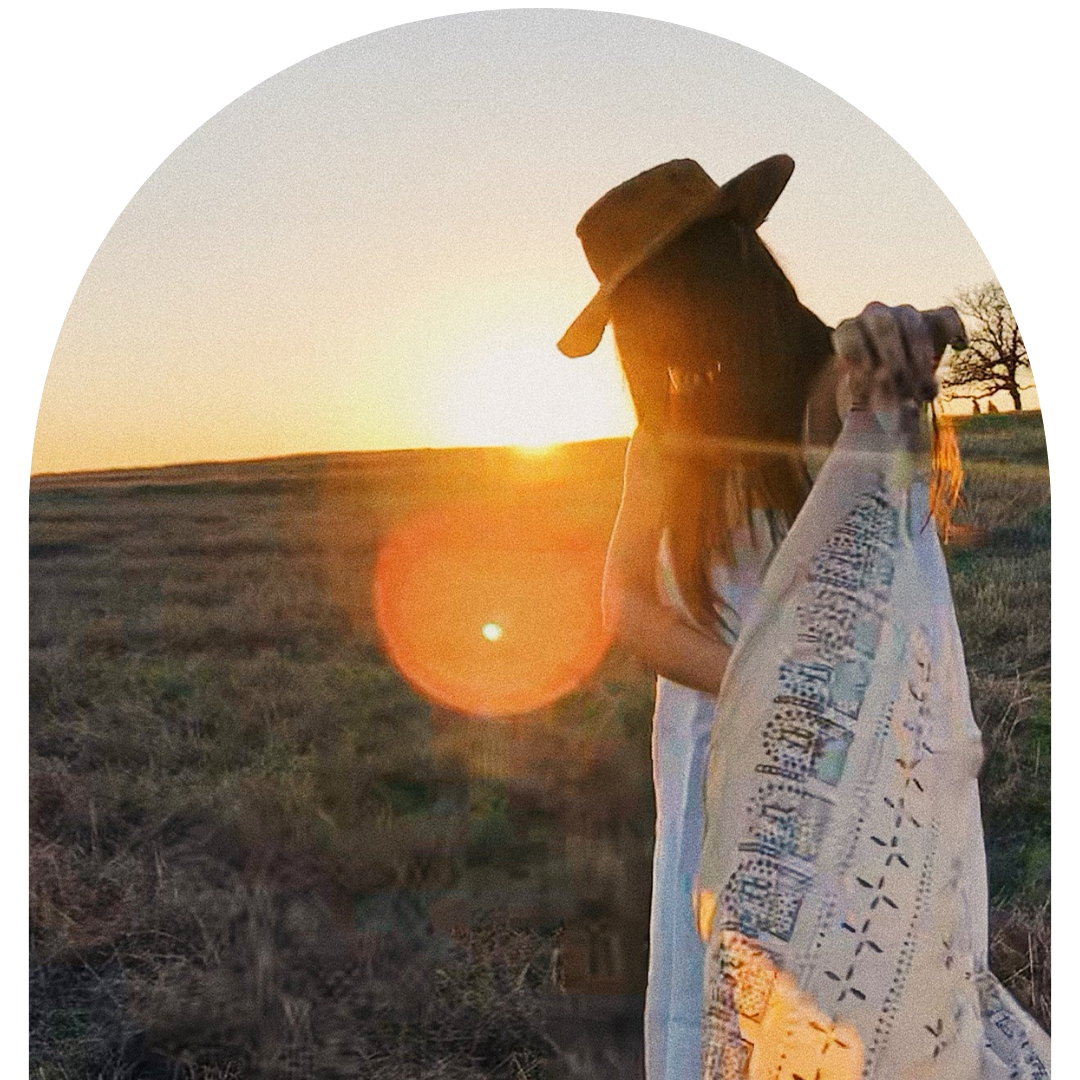 P.S. Just peeping Y.L.?

Did you know it is FREE to be my customer, and it comes with benefits!
*Private FB education group, The Self Care Commune
*Weekly Sunday Love Letter with holistic tips & tricks for your week ahead
Sign in, follow the prompts, everything will propagate.
You only have good vibes to gain; CLICK
HERE