Oct 13, 2021 05:04 PM Central
Jessica Marie Jordan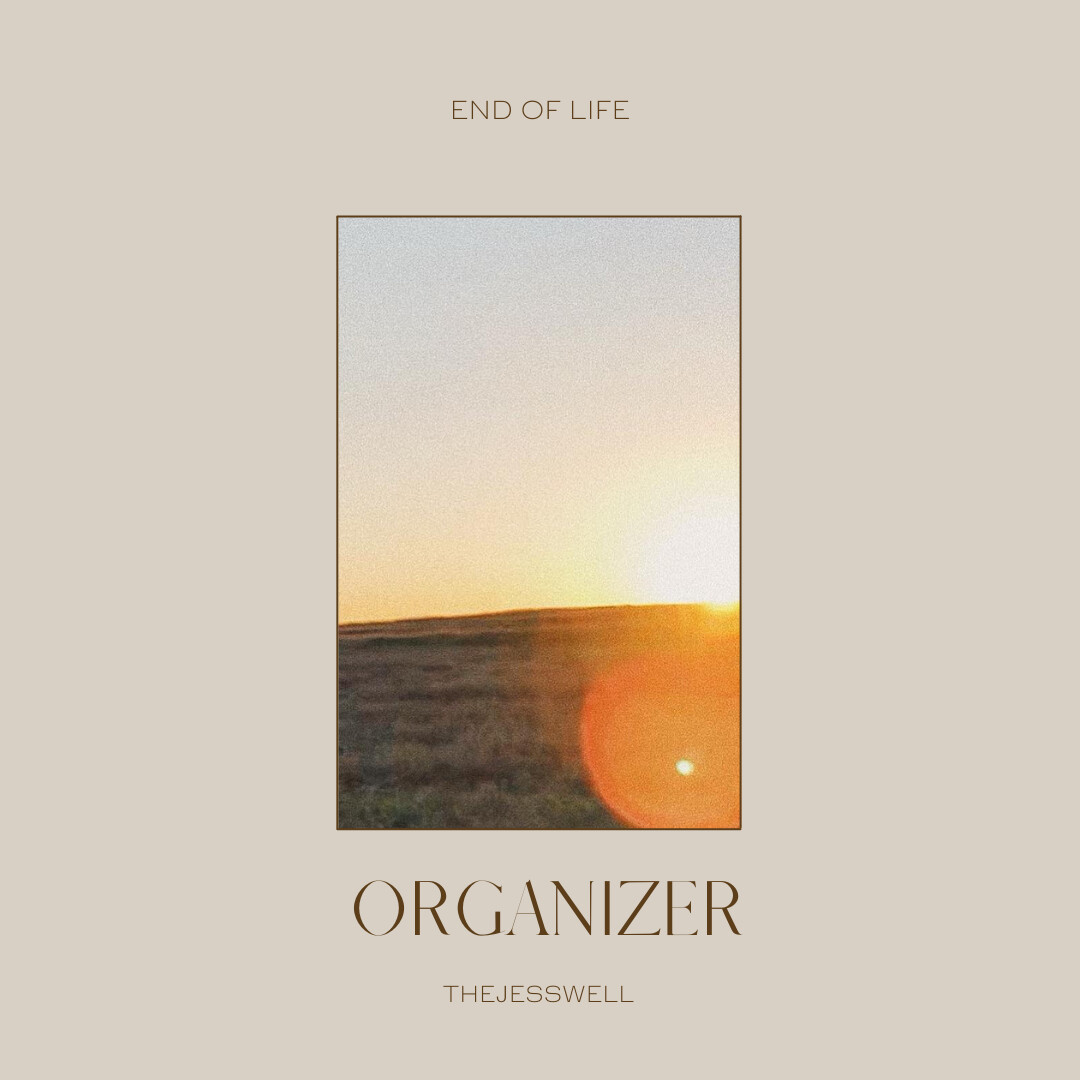 Are you prepared to depart?

To die?
I'm not an expert on death. I've experienced very little loss of family, friends, or fur fam myself. Still, I have experienced the tremendous traumatic loss of my life as I knew it over the last two years, and that experience felt like certain death in my body, mind, and emotions.
Most, including myself, are not mentally or emotionally prepared for a sudden shift or loss. Culturally it's been uncomfortable to discuss dying, death, and the lesser deaths we die within our lifetime.
What if discussing our inevitable departing didn't have to be uncomfortable?
What if death positive conversations were the new normal?
How might we approach the way we live if we lived with the end in mind?
I don't have "the" answers, but on my path towards Death Doula certification, I'm getting curious about this conversation.
In a recent poll, I posted on my Instagram stories, 90% of my followers' females ages 35-45 didn't have a will or end of life directive. Most of those polled had assets and children. Most responded that knowing where to begin was the biggest obstacle.
The phrase "I don't know" is a thought associated with our primitive brain, which yields the fight, flight, freeze response.
What if there was a simple solution for all of us that helped us put our critical thinking skills to work in the form of an end-of-life organizer?
What if I told you I made one for you?
Our death-positive conversations at thejesswell are just beginning. If this post is already feeling overwhelming, I want you to take a deep breath you can do this. If you need a little help getting out of your head and into your body, try this curated movement meditation calendar on for size. These are some Peloton practices I've enjoyed from their app, with a couple of my offerings thrown in for good measure. Click the image below.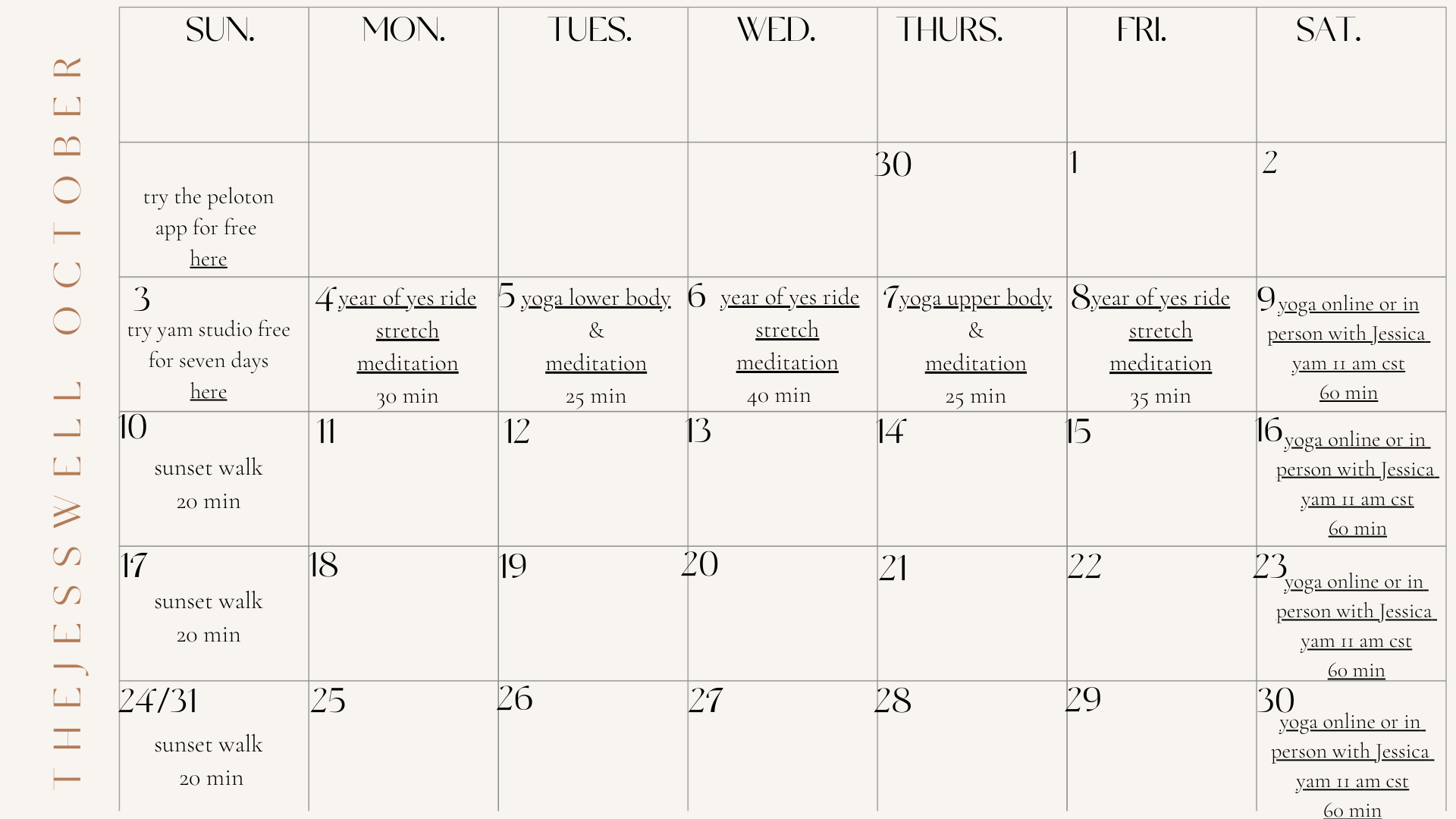 Now for the work, and a good thing for us all to remember is that action overrides anxiety.
Here is an end-of-life organizer for you to download in beta mode. All you have to do is print and put it in a three-ring binder. Fill it out as you can and exhale.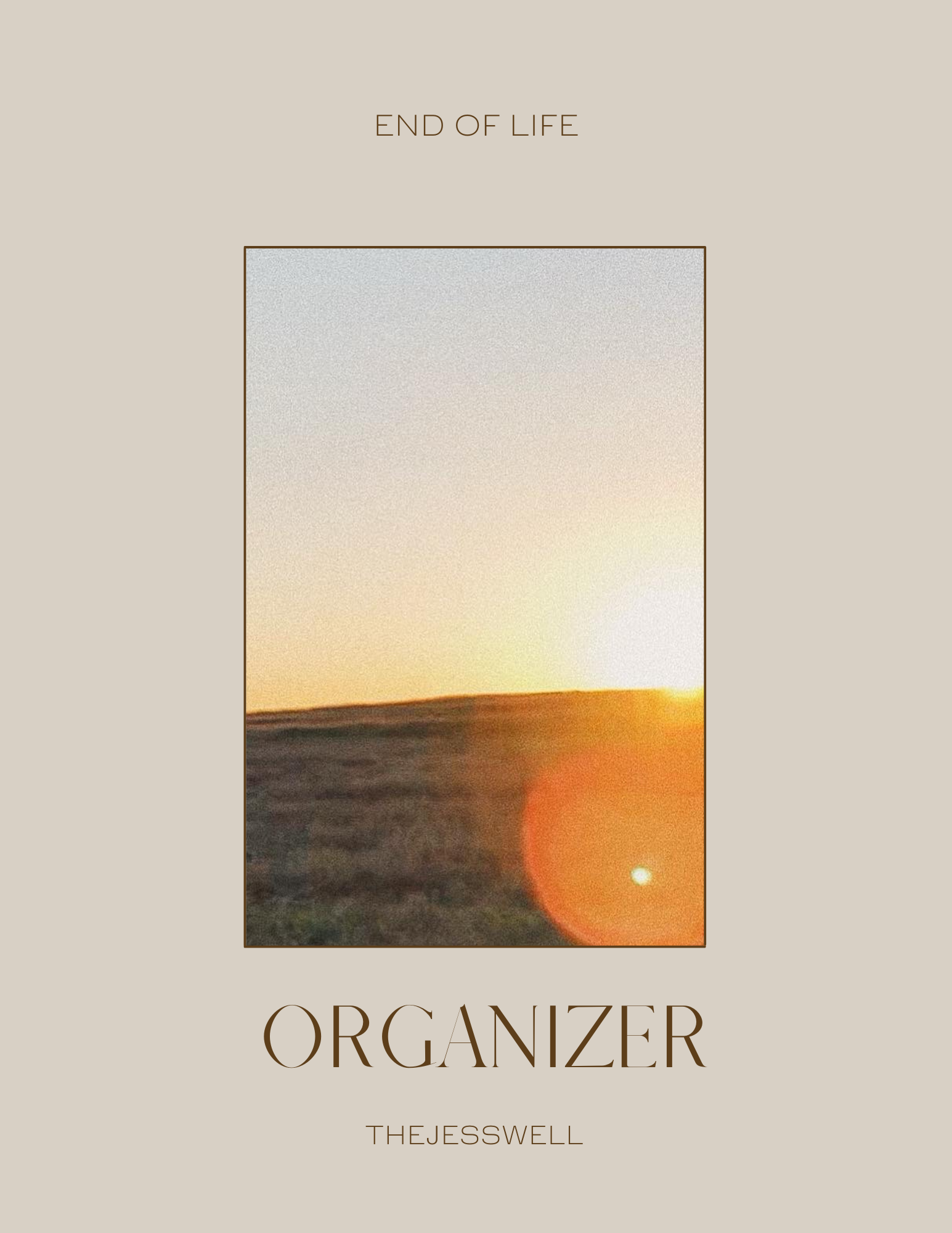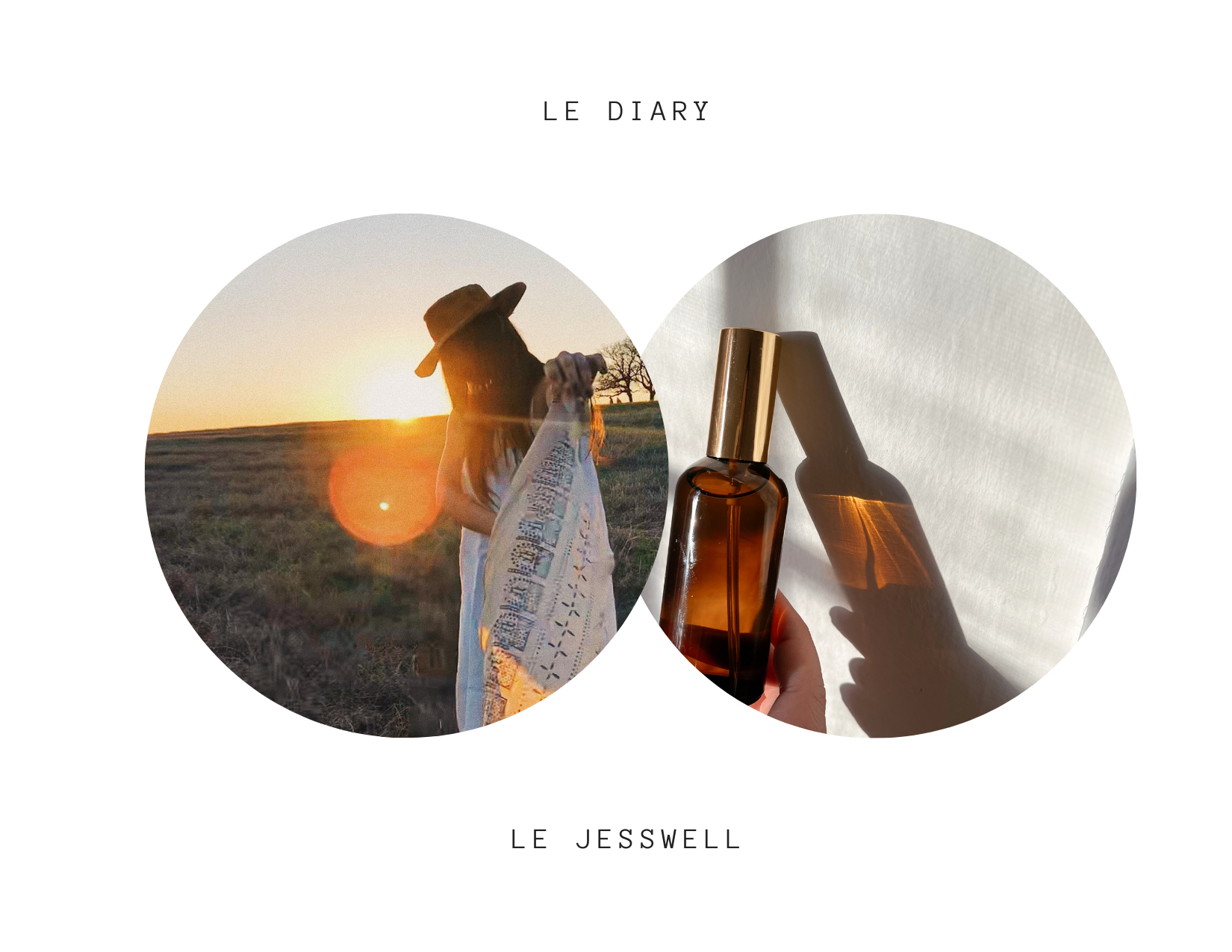 Can I send you a love letter? Subscribe to Friday's Inbox Exhale
here.
P.S. I genuinely share what I love; you can always count on that. I do earn a commission through the affiliate links I share unless stated otherwise. Thank you for trusting me.