Oct 8, 2021 05:47 PM Central
Jessica Marie Jordan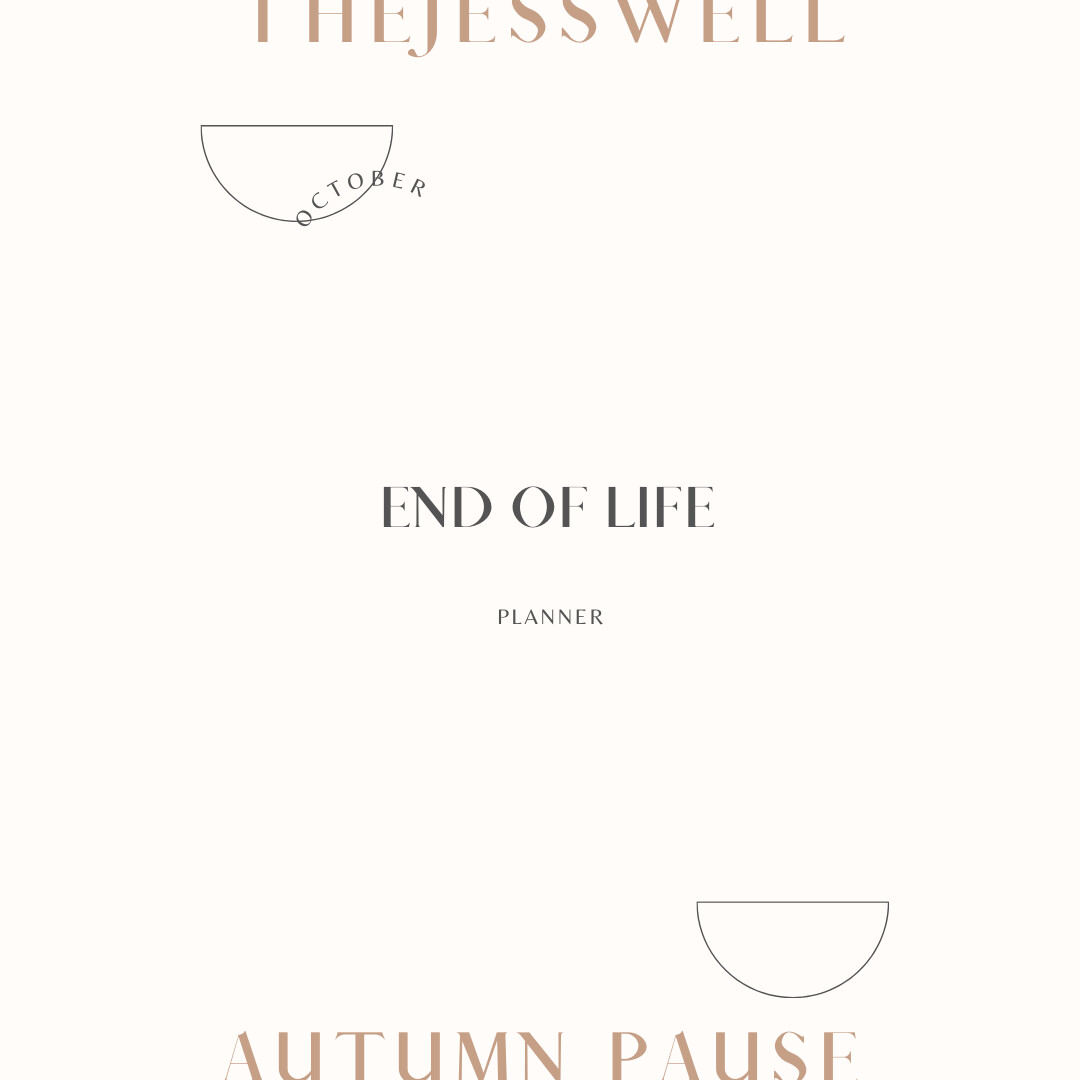 The autumn equinox energetically is the exhale of the year. It's surrender. Late summer transitions in September and an inevitable letting go begins.
The transition from summer to fall feels good, feels right, and we all know it's coming. Yes, some regions are warmer than others for longer, some trees' leaves change more vibrant than others, but Autumn comes just the same. We have rituals around the season, color, decor, foods, scents, and sounds, and there's comfort in all of that. Autumn descends, welcoming winter before the end of the year.
Life itself is like this cycle. Every human born will depart. Some of our seasons are longer and some shorter, but there will be winter for us all. We know that, but how can we prepare well for this reality?
I recently took a poll in my Instagram stories asking my followers who had a will and end-of-life directive. The majority had none. The majority that took my poll had children and assets and a whole lot of life that, in their unexpected passing, would be quite burdensome on loved ones to sort amongst the emotions and grief.
I write this without any judgment - I was this person too. I had been married for 15 years with two children and multiple businesses before I experienced my first death or wrote out a will. My lack of action was out of fear, fear of the unknown. But what I've discovered is that it's all more simple than one may think, and there is no time like the present to have a death positive conversation and begin.
Autumn is a time of turning within when our efforts seem directed toward work, family, and unfinished projects. Autumn is a perfect time to prepare directives for our inevitable ending.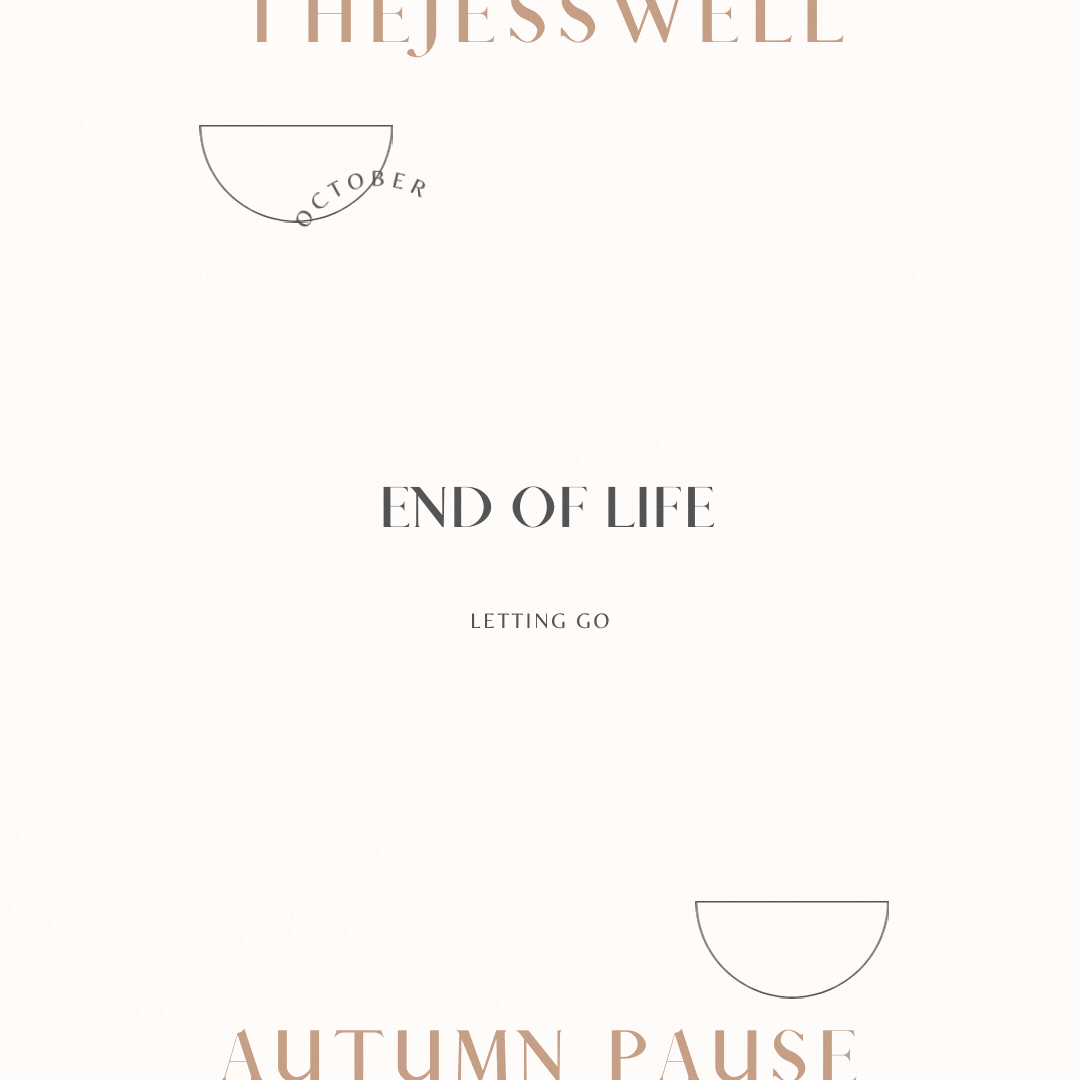 BEGIN:
If you have feels about beginning your end-of-life planning process, follow this guided breathwork audio to help you center.
Next, download my free End of Life Planner to begin compiling valuable data in minutes.
Finally, click here and bookmark this end-of-life planning resource from Going With Grace, my death doula educators. When you're ready, this link will be here to serve you.
I'm not an expert on dying and death. I'm very green when it comes to this season of our human experience. However, I was born to hold space for others. I've known this since childhood, and it's what's compelled me to teach asana for so many years. Becoming a death doula is a chapter of me I'll be sharing with you each step of the way. Please post your comment, message me your questions, share this post, planner, and anything else thejesswell can offer with others.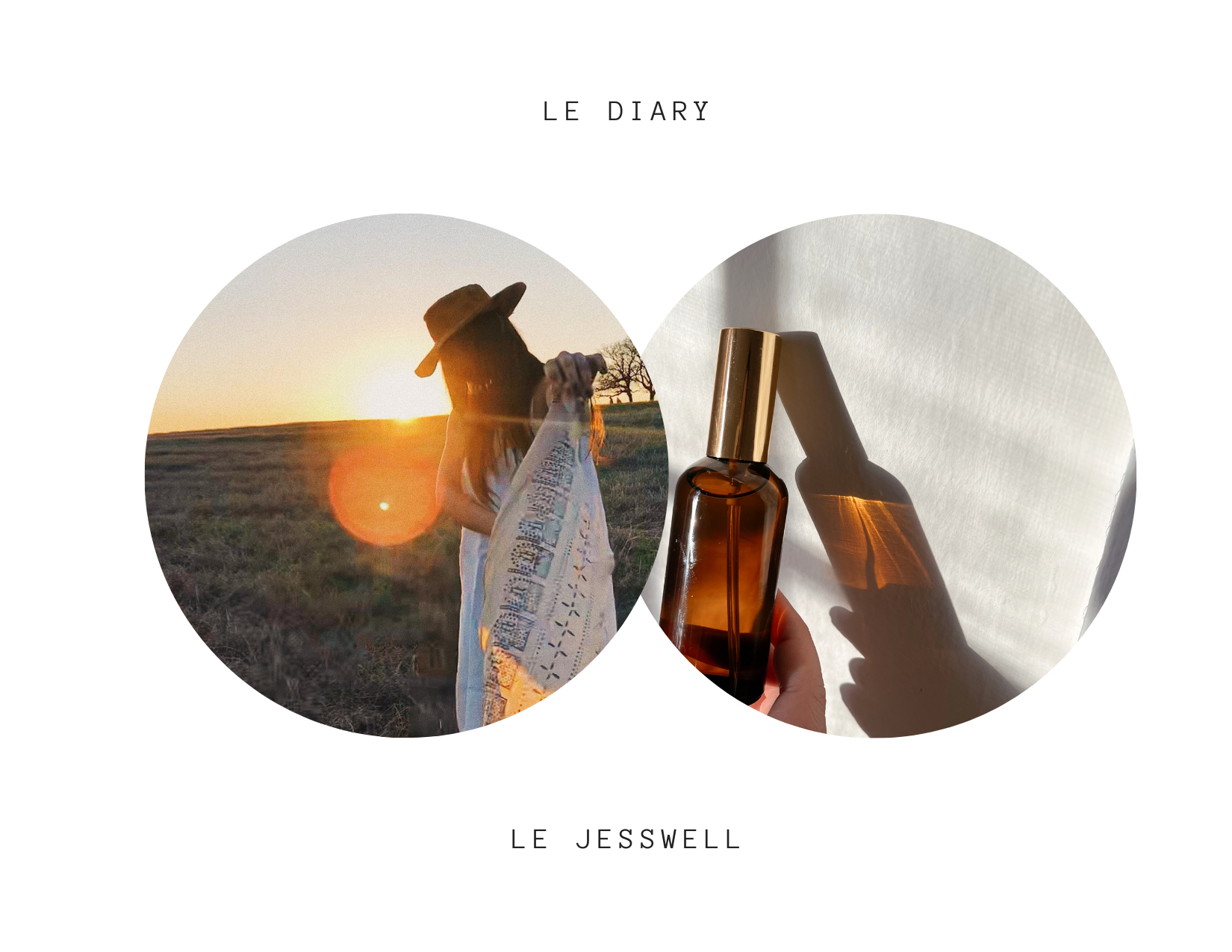 Can I send you a love letter? Subscribe to Friday's Inbox Exhale
here.
P.S. I genuinely share what I love; you can always count on that. I do earn a commission through the affiliate links I share unless stated otherwise. Thank you for trusting me.